Attention Beauty Lovers! I wanted to pop in really quick and give you a speedy review on some Nature's Gate Hemp Lotion that was recently sent to me. I am always on the look out for a good skin moisturizer because I tend to have dry skin. Hemp seed oil is rich in fatty acids which provide the ultimate hydration. Nature's Gate, a collection of natural/vegan hair and skincare products, are trusted for their safe, vegan, wholesome, responsible and cruelty-free formulas.  I couldn't wait to try this lotion and see if it helps my dry skin. Do you have dry skin? What are your favorite moisturizers? Let me know in the comments below!
Nature's Gate Hemp Lotion: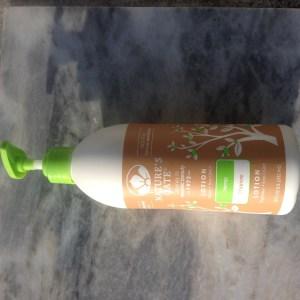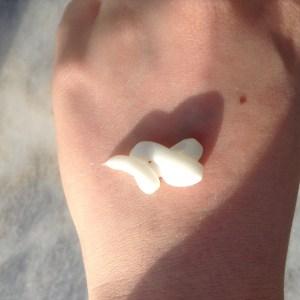 Quick Bit About The Product: 
Indulge in Hemp hydration. Our Hemp Lotion moisturizes skin with a gentle blend of Hemp Seed Oil, Magnolia Bark, and Elderflower. At Nature's Gate, we believe it's not only essential what you put in your body but what you put on it as well.
The Facts: 
It is very affordable
Huge bottle
I love that it comes with a pump
Very thick and moisturizing
Sinks into the skin quickly and doesn't leave my skin sticky
Vegan and Non-GMO
Has a nice scent that reminds me of being in nature
Relieves my itchy dry skin
Overall, I really love this moisturizer and will continue to use it
Cost: $10.39…Available at here
Rating: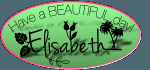 Disclaimer: I was sent this product for review. These are my honest thoughts & opinions. I did not receive any compensation, just the product to try.