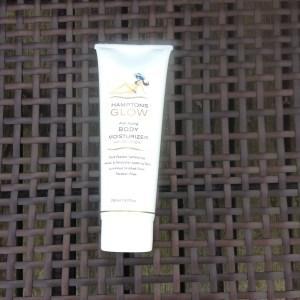 Attention Beauty Lovers! I wanted to pop in really quick and give you a speedy review on Hamptons Glow Anti-Aging Body Moisturizer with Bronzer that was recently sent to me. You know I am a huge fan of Hamptons Glow and this is their best seller. I am going to give you a speedy review on this product (AKA the facts). Keep reading to hear my thoughts on this product!
Hamptons Glow Anti-Aging Body Moisturizer With Bronzer: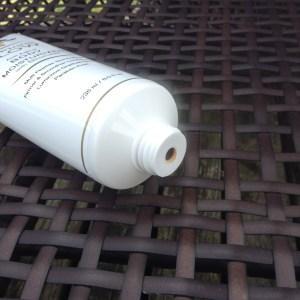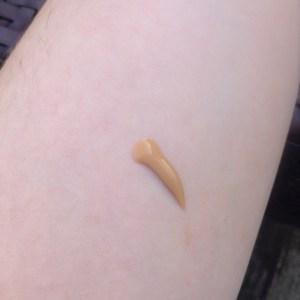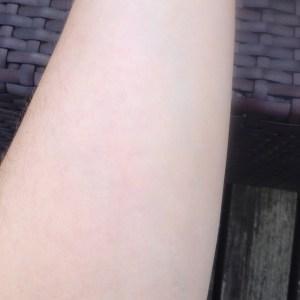 Quick Bit About The Product: 
We've made our best seller even better with an innovative Multi-peptide Complex for improved anti-aging performance, & we are proud to announce this product is now paraben free!
Benefits:
– Lovely, pleasant scent – highly rated by users
– Provides subtle bronzing with a gradual tan when used daily
– Gorgeous kiss of bronze color, NOT orange
– Non comedogenic, suitable for body & face
– Skin appears smoother & firmer
– Reduces appearance of fine lines, stretch marks & cellulite with regular use
– Works beautifully to extend the life of a sunless, spray or real tan
– Alcohol-free
– Excellent body care product for anti-aging maintenance
Description:
Hamptons Glow Daily Anti-Aging Body Moisturizer is formulated with peptide technology for maximum hydration & firmer, smoother looking skin.
Our luxurious formula contains the perfect amount of self-tanning ingredient to give you a healthy glow year round. Peptides applied topically to the skin can send a signal to existing collagen to prompt the formation of new collagen resulting in the appearance of more youthful, supple skin.
With regular use, you will notice skin feels firmer, a reduction in the appearance of fine lines, stretch marks and cellulite – with an improvement of overall tone & texture.
Our alcohol free formula helps keep skin hydrated & will even help add several days to your sunless tan.
Key Ingredients:
Amino Peptides – A known skincare powerhouse for collagen rejuvenation.
Vitamin E – Contains powerful anti-inflammatory and antioxidant benefits, which can prevent the signs of premature aging.
Ginseng Oil – Acknowledged as an anti-aging skin treatment, ginseng contains a large number of phytonutrients. These phytonutrients can stimulate and activate the skin's metabolism and blood flow to regenerate and tone.
Hemp Seed Oil – Contains antioxidants A, C, & E and provides essential nutrients in order to maintain epidermal lipids, skin's water barrier to maintain elasticity and softness.
The Facts: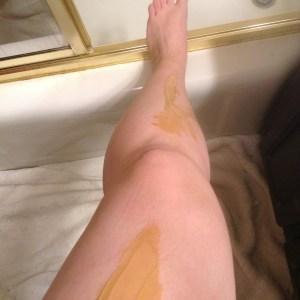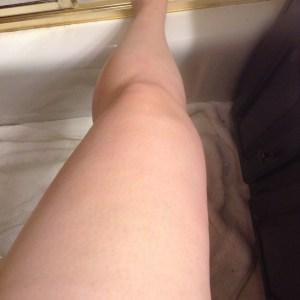 I love this self-tanning lotion so much!
It is the perfect self-tanner for beginners
I love how it gives my skin an instant glow and then deepens overtime
It really is almost mistake proof
Dries quickly
I love that it has anti-aging ingredients
Very large tube so will last me a long time
I am a huge fan of this sun kissed glow
Perfect product for summer
Bonus: makes my skin so soft
I just love it!
Click here to see more Hamptons Glow products
Cost: $28…Purchase online here
Rating: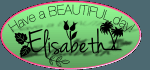 Disclaimer: I was sent this product for review from Hamptons Glow. These are my honest thoughts & opinions. I did not receive any compensation, just the product to try.