Attention Beauty Lovers! I wanted to pop in really quick and give you a speedy review on some feather earrings that were recently sent to me. I love earrings so much and feather earrings are so fun! Do you ever wear feather earrings? Let me know in the comments below!
Feather Earrings:
Quick Bit About The Product: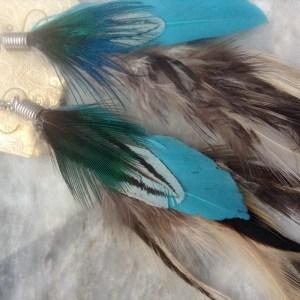 Teal Blue Goose Feather Earrings
Handmade item, Each one will be slightly different from each other, but all feathers are well selected
Earring hook made of Alloy
Measurement: About 4 inches long
2 styles available: Long and short
The Facts: 
These earrings are so fun
I love how they dangle on the ears
They are really comfortable to wear
Didn't irritate my ears
They totally dress up a casual look
Overall, I am a huge fan of these earrings
Currently on sale for only $10.99 here!
Rating: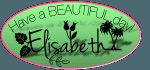 Disclaimer: I was sent this product for review. These are my honest thoughts & opinions. I did not receive any compensation, just the product to try.