Among the toothpastes I've tried, I've always preferred the Colgate brand, mainly because I always feel so clean and fresh after using it. I usually use their normal anti-cavity variant but when I saw the Optic White, I figured I'd give it a try.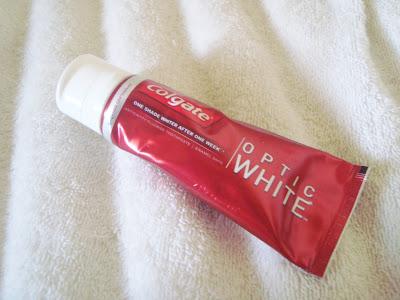 * One shade whiter after one week (when used as directed, for extrinsic stains only)* Anticavity Flouride Toothpaste* Enamel safe
Packaging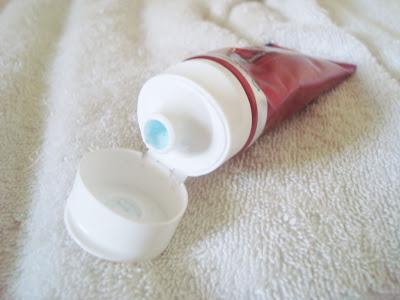 Different packaging from the usual ones

Texture and Taste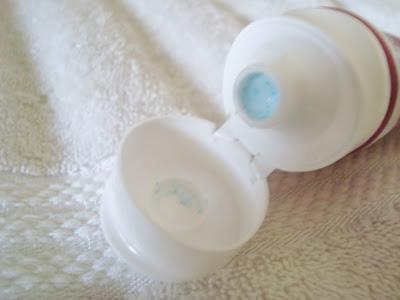 I've found that this is grittier than the usual variant, probably because of the higher(?) fluoride content and the little blue beads, as seen above. As for the taste, it might just be me but it's a lot less mintier than what I'm used to.
EffectI'm not sure about the a-shade-whiter-after-a-week claim but I do know that my teeth get whiter after just one wash, so that's great. As for the other aspects like breath freshening, cavity prevention, and gum protection, it works just as well as the Maximum Cavity Protection variant.
There you go. Hope this helped!
This is not a sponsored post.