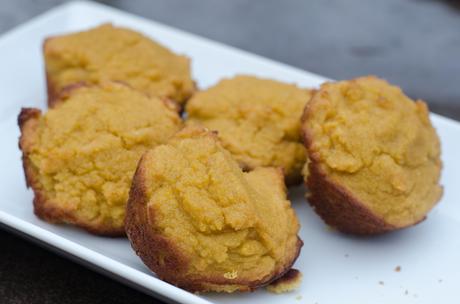 Today Jeanne and I are renting a suburban and heading to Yellowstone to show the kiddos Old Faithful.  I've been once before, but think it will be extra special to see through a child's eyes.
Since the plan is to get an early start (yes, 8:30 AM is an early start to me!), I knew I needed something easy to grab and go for breakfast.
I have a ridiculous amount of coconut flour in my pantry that needed to be used, so I thought some coconut flour cupcakes would be an easy thing to prepare ahead of time.  I left them un-frosted, because I'm not looking to wire the kids up before a 2 hour drive, but I bet chocolate frosting would be de-lish on these!
I found THIS recipe from Power Hungry and threw it together faster than I could pop a big bowl of popcorn. The only change I was using grade B maple syrup instead of agave nectar.  Be sure to check out her recipe… hers are way prettier than mine!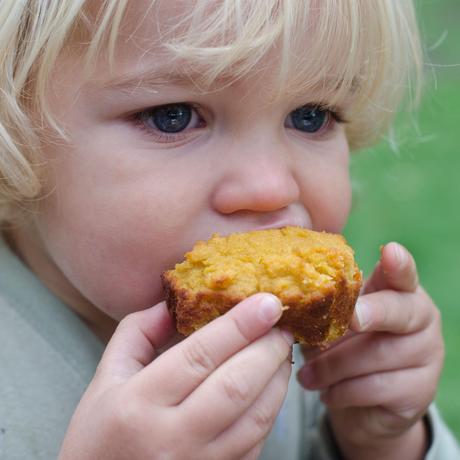 With school is full swing, I'm sure many of you can relate to the hustle and bustle of the morning.  A healthy breakfast is important to me, and I'm happy to have a new thing to add into the rotation!