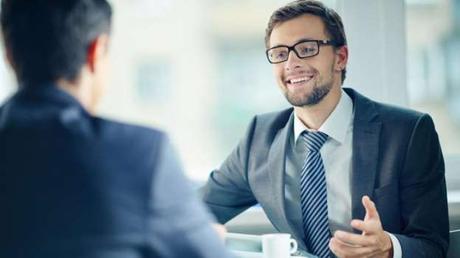 Is merger and acquisition a right approach to attain your tactical goals? If you predict that the need for finances in your hospital will increase sharply within a decade then you can consider M&A as a solution. There are other alternatives like organic growth, reducing development and health plan program. If you are trying to avoid or adapt potential merger as strategic approach then ask your team the following questions.
Why merger? Make a list of every option if you are considering growth and scale. Don't limit it to merger. Add every option that can help to scale, even if you find them unpalatable. You cannot make a decision without considering all the options. Even think what your organization expects to get from this merger, which it cannot obtain on its own or as quickly as from other options.
Why us? Consider your strengths to get an answer to why the other organization is prepared to partner with you. Do the calculation and identify what makes your hospital attractive? What are the assets and liabilities that a potential partner expects to gain from your organization?
Why them? Why do you want to merge with this particular partner? The question is specific because it has the solution to the challenges your organization is struggling with. If they are not strong in those areas then they are not ideal for merger. Your main aim is to build strong and better organization via affiliation and not just get larger in size.
Why together? Majority of mergers even with perfect strategic alignment fail to gain the desired objectives because structural problems can hinder the merger's effectiveness.
How? Blending two hospitals together needs lots of consideration and planning. Key components to consider are the four structural basics that is the board, corporate, brand, and staff. Each of them needs to be taken in the merger discussions as early as possible. The structure has to be simple.
You need to take help from advisory firm, so as to get a smooth transition. go to www.StoneridgePartners.com and understand the sales process. They will help to handle all the challenges you experience in the transition process.
Two key merger challenges
Merger discussions often lead to two main challenges -
Merger organization's name - No one wants their organization's name to disappear. Brands are crucial in a functional way. Therefore perform a market research regarding your brand value. See if people view it positively or how many are familiar with your brand. You can even discuss these with the stakeholders. If they are presented with strategic and logical explanation regarding the name change they will be supportive.
Board members and seats - Make an attempt to retain all the engaged and interested members. During such situations the expectations and engagement of every board member gets elevated.
Use merger to improve care delivery methods, increase care access as well as lower care cost. Healthcare sector is reshaping and moving outside its boundaries, so recognize the right merger partner and lay a foundation for sustainable future growth.