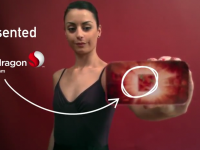 Qualcomm is back again in the viral videos scene with another great film showing the power of their Snapdragon smartphones. In 2011 Qualcomm launched a video on You Tube featuring a Snapdragon processor being powered by a bug circus,really cool. Now they leverage the efficiency of the processor by sending by post a phone around the world on a single charge.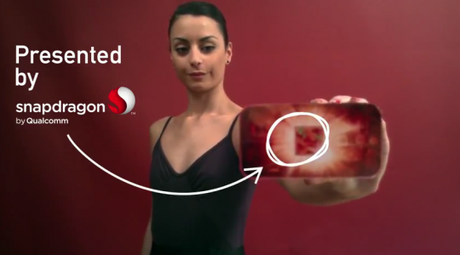 Yes ONE single charge!
Now I want want!Here is the list of the smartphones powered by Snapdragon!
Happy shopping!