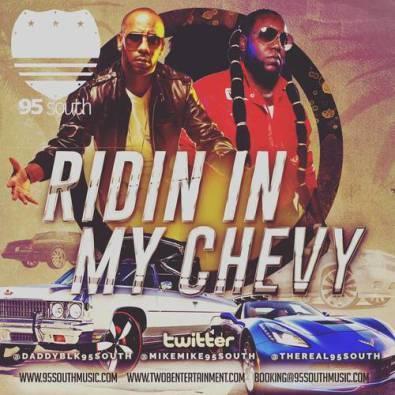 Jacksonville bass duo of Mike Mike (Michael ) and Daddy Black (Carlos ) from Jacksonville, Florida are back and still shooting out consistent hits!
From the band that brought you 1993 hit "Whoot, There It Is" from their debut album Quad City Knock, which reached #11 on the Billboard Hot 100. And in 1997, 95 South made a guest appearance on Aaron Carter's self-titled debut album for the song "Shake It".  While keeping the momentum of musical strife in 2000 the group contributed to the soundtrack for the movie Bring It On, with the song "Cheer for Me".
Now, they are continuing to supple the music world with their generational hip-hop as their new single "Ridin in My Chevy"  was released on April 22, 2016, so I caught up with the guy's this past weekend as they spoke about their progression in the music realm as well as their favorite Florida venues!
Q&A with Platinum certified music group '95 South'.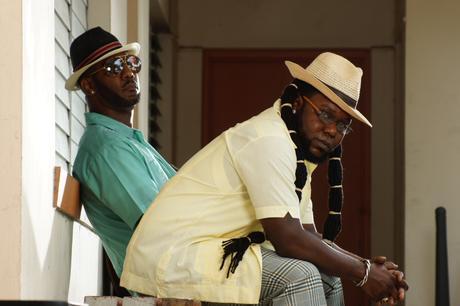 How do you think your music has progressed over the years?
I think our music has progressed in many ways; First we have matured as writers and performers and we see the world differently. Secondly, we try to bring that across in our music. Last but not least we have started working with diverse group of producers who bring a different feel and energy to our songs.
How would you describe your new tracks?   Our new tracks are fun and full of energy that is relatable to the masses. We pride ourselves on making great party music and we're going to continue to do that as long as we can.
What artist would you say still inspires you?  There are many on this list, but would say Ice Cube, Rakim, Run DMC, Michael Jackson, and Outkast.
Being a Florida natives what venues do you favor? As a Florida native we love outside venues, festivals, amusement parks, car shows, and the occasional Club but any packed venue will rock out for us! We love to entertain crowds and get them moving!
http://www.95southmusic.com
Disclaimer – Use of 95South's Logo and Picture(attached) is for OrlandoBands.com only in regards to the interview(2016) for print and online promotions during run.