This California Native has been playing since the age of 14 and is now releasing his first solo project since his band Nylon Lyonn went their separate ways.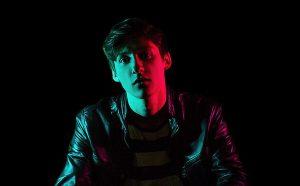 Riley Flood  is a cool combination of indie/ Contemporary rock with a good dose of psychedelic rock influences.
Before diving into this solo project Riley  played many different musical rolls  including vocals, guitar, bass, and keys, all while developing his songwriting style , which prepared him to make this new solo EP 'Phases'.
  Riley is definitely playing with the old ways of  Psychedelic Rock and blending it nicely with a modern indie vibe.
I highly recommend giving this muti-talented artist a listen.
http://www.RileyFloodMusic.com 
.