Van Gordon Martin 
(VGM)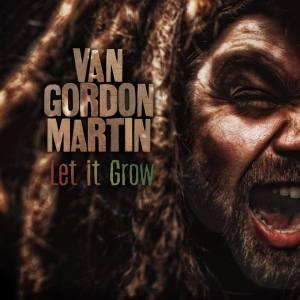 Get Ready Central Florida, This Chicago grown musician will be making a stop in Orlando this October!
Working full time on his solo project he also seems to balance providing his influence to many other artist including: The Boston based Reggae collective Dub Apocalypse, Moroccan/Jazz/ Electronic group Club D'elf, Hip Hop legend Big Daddy Kane's Live band, Paul Wolstencroft of Slightly Stoopid's Organically Good Trio,  and The Naya Rockers only to name a few or this entire annoucement would just seem to be naming random artist…
He is currently preparing to tour with his new record "Let It Grow", mirroring his amazing musical versatility while maintaing his (obvious) love for Reggae, Dub and Classical Roots Music.
This style swinging artist will be performing live at Will's Pub on October, 15th For 'Southern Fried Sunday's' beginging at 1pm.
Tickets are available through TicketFly!
ENJOY the SHOW!
Advertisements