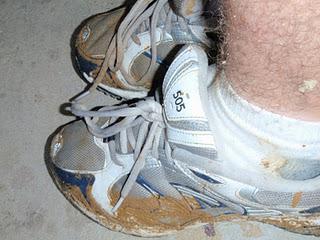 Normally the clothes I take traveling are chosen for their ability to be disposed of and replaced quickly and cheaply.  Rather than caring what they look like, I will find the least expensive items possible just to cover the basics.  It always seemed silly to me to spend a lot of money on clothing when one small misfortune could ruin them forever.
The exception to this rule is my travel shoes. Where other clothes had started brand new and became trash within a few weeks, my travel shoes always seem to stay with me and outlast any environment that dare challenge it.  After a couple months of breaking in, five months and Asia, and several months after, my travel shoes are still kicking albeit with a more worn an rugged appearance.
Throughout the hardships these shoes had to endure, there have been a few pretty interesting encounters:
In the early stages of the life of my travel shoes they got a significant amount of hiking in, climbing Mount Misen on Miyajima island in Japan as well as hiking the Great Wall of China.  Although they were not designed to be hiking shoes, they did the job wonderfully with only a minor loss of treading.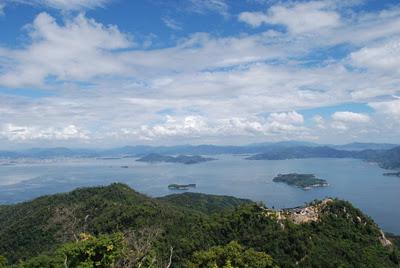 While still in China the shoes faced a grueling nine-hour bike ride in the scenic mountain town of Yangshuo.   How they did not fall apart, no one will ever know.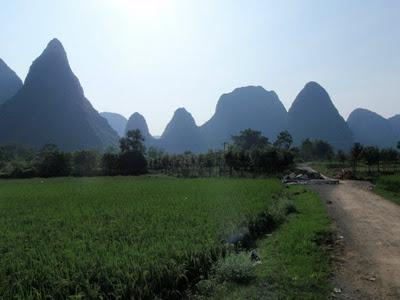 Two months into the journey we took on a 3-day Sapa trek in the hills of northern Vietnam.  A hard rain storm pushed the shoes to their limits as the slightly worn tread gave us a tricky time navigating the ankle deep mud pits.  The stains and scars from this adventure remain to this day.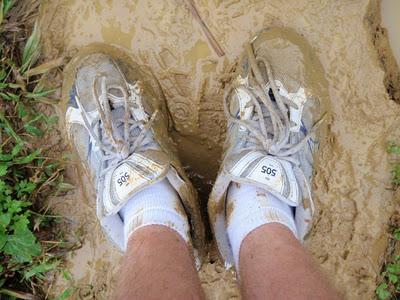 Month four coincided with the islands of Thailand where we spent numerous hours walking the beaches and being doused with salt water due to poorly planned long-tail trips.  One of their flip flop brothers was stolen by a stray dog and never heard from again.  Luckily my sturdy travel shoes missed this harrowing kidnapping.
The final weekend of the trip came with the great offload of all of the clothing that had grown ragged in the previous months.  Nearly every item of my suitcase was left at the final hotel to be dispensed in the trash, but my travel shoes made the long journey home to be worn for countless months before I gave them a noble retirement.
30,000 miles traveling around the world and likely over 7,500 miles walking and the shoes always stayed true to their design.  My Asian travel shoes may not see another great adventure, however their replacements are ready for their turn for glory.  Enjoy your retirement my friends, you served me well.