Many smartphone users don't count on bumper cases when it comes to the protection of their devices. This may be a minimal form of protection but depending on the materials and design, the bumpers can be really efficient.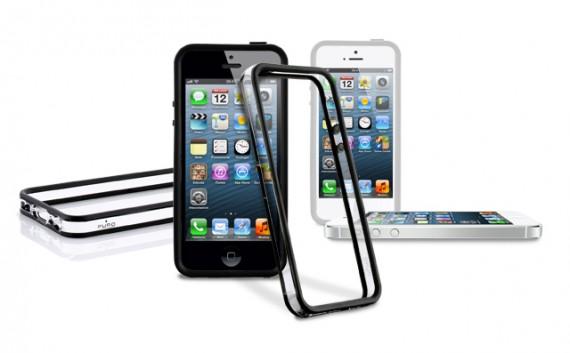 Puro Transparent Bumpers for iPhone 5
iPhone 5 is one very delicate device that needs to be treated with care but at the same time hiding it's beautiful design with bulky covers is not quite what you're bargained for. This is why one of the leading Italian manufacturers of mobile accessories- Puro, created a transparent bumper for iPhone 5 that represents a unique compromise between the protection and aesthetics.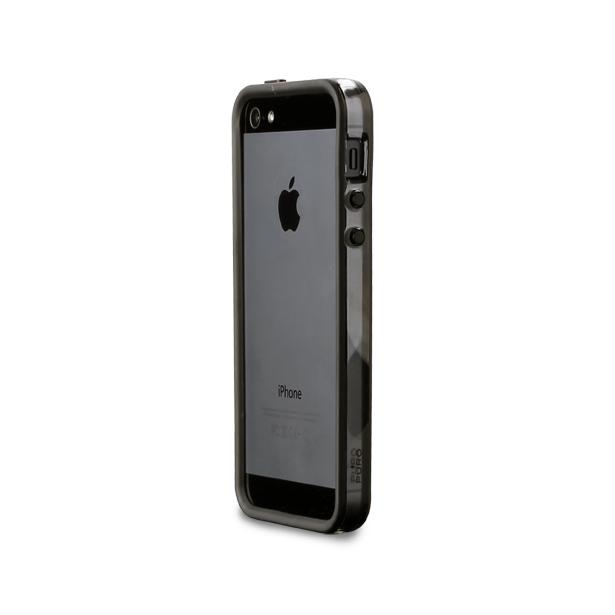 iPhone 5 Bumper Case by Puro- Black
Puro bumper comes in two color versions of shock absorbing rubber frame- black and white, and therefore perfectly matches the color of your iPhone 5. The body of the bumper case is made of transparent plastic that doesn't hide the beauty of your precious Apple smartphone. The rubber frame has a bit raised edges, preventing the phone from direct contact with surfaces that might damage it. In addition, this bumper case for iPhone 5 has all important cut-outs for the buttons and ports, allowing you to operate the device without difficulties. The iPhone 5 transparent bumper costs 20,50 EUR, and for further info on this product visit our official website.