Puerto Galera is a good option if you are around Manila and want to go to the beach quickly and cheaply. Just drive/take a bus to Batangas City, take a ferry to Puerto Galera or Sabang and then you are in a nice beach. As I mentioned in my previous post I prefer Talipanan Beach to any other beach in Puerto Galera. In Talipanan, there is a nice beach without the ear shattering karaoke singing in White Beach. Sabang doesn't have nice beaches. We stayed in Bamboo House this time. The rooms are native. I prefer this to the ugly concrete rooms without character in other resorts.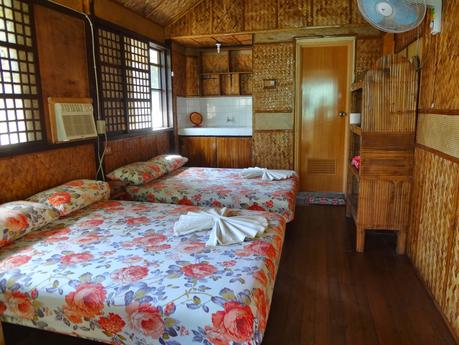 Rooms at Bamboo House
These are the newer rooms with seaview.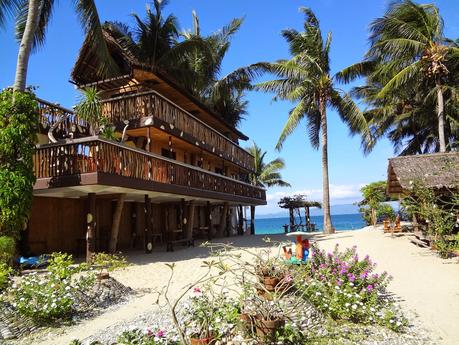 Bamboo House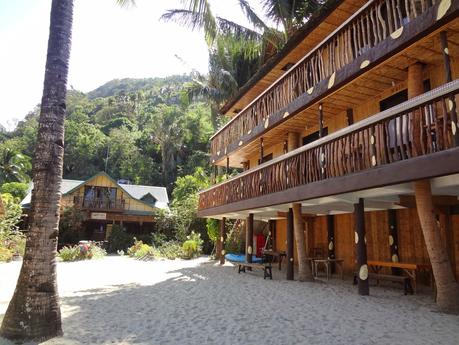 Bamboo House
This is the beach in front of Luca's, a very good Italian restaurant. Unfortunately, the view of the beach is cut because the owners of El Canonero built their beach bar in the middle of the beach. It's really quite an eye sore.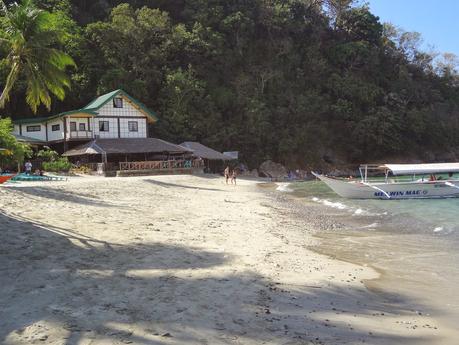 Beach in front of Luca's, Talipanan, Puerto Galera
If you get bored in Talipanan, you can always take a tricycle to White Beach.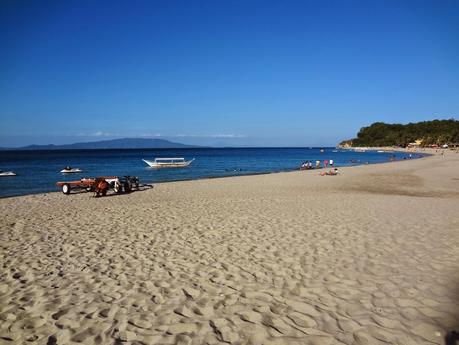 White Beach, Puerto Galera
If you want to go diving, dive operators in White Beach can pick you up in Talipanan.