The best discovery for me was Mustafa's Kebab. I've heard about how the kebab in Berlin was so good so I told myself that if I ever go to Berlin, I will definitely try a kebab. I was really very doubtful about how one can improve on a kebab. But it was definitely the best kebab I've ever had. We had to fall in line for about 20 mins for it but it was worth it.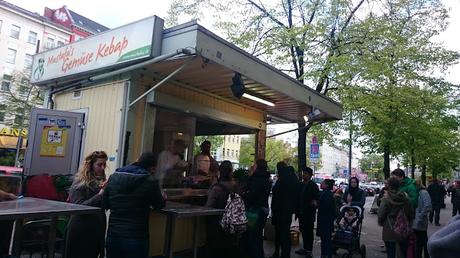 The Berliner Dom or the Berlin Cathedral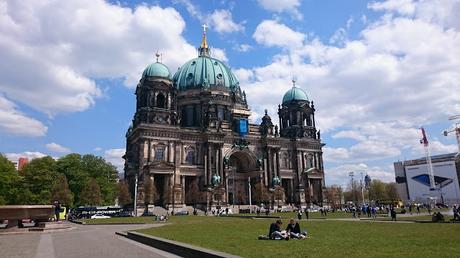 The Brandenburg Gate was a must see. I have to admit that I thought it would be grander. It's smaller than what I imagined.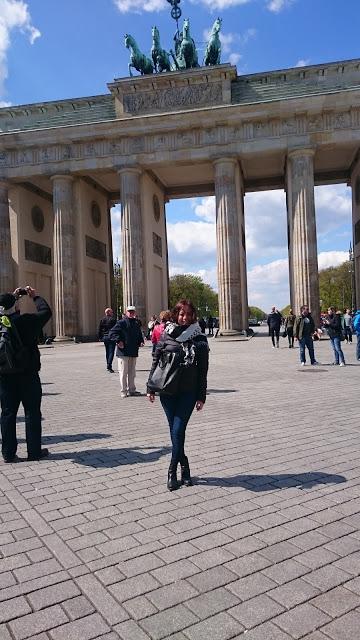 This is the view from Puro Skylounge in Berlin. We spent 2 rocking evenings (or mornings) at Puro.  I was disappointed by their (none) choice of drinks but the music was good.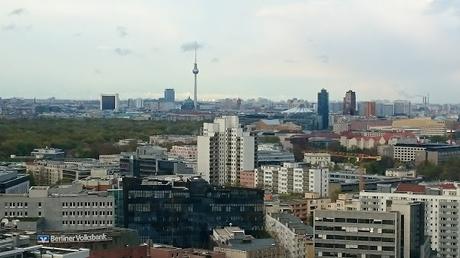 http://www.puroberlin.de/