Children In Need 2012:

Pudsey's Fashionable Make Over
With Children In Need kicking off on soon on November 16th and being such an annual event all over the UK, it's no wonder that the fashion industry have felt the need to help raise money for such a good cause. How are they contributing I hear you ask? By customising Pudsey bear and giving him a makeover to be then auctioned off to a lucky bidder. Quite simple, but a good idea.
Images have been floating around Twitter and similar social media websites, so I thought I would collect some of said images and show you which ones I think are particularly stylish. It's sad times when you feel a little envious of a stuffed teddy bear 
*sigh...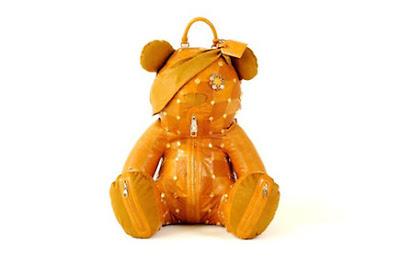 Louis Vuitton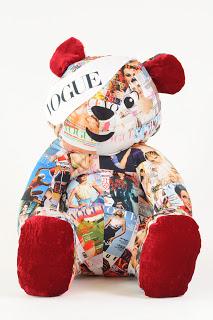 Vogue - hmm, wonder what gave that one away..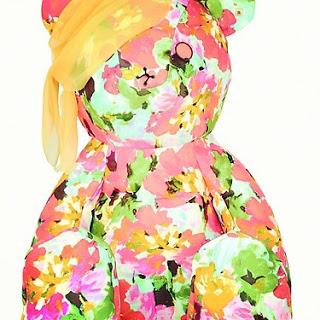 Balenciaga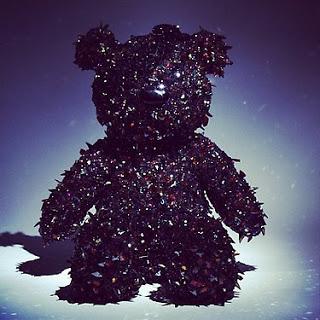 Giles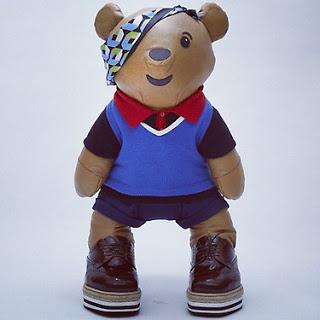 Prada, or as I like to call it: The Bryan Boy
What do you think of these customised Pudsey's? Would you bid for them? I think my favorite has to be the Giles Deacon Pudsey - I'm a sucker for anything black and slightly gothic looking!
Photo Credit: Images found via various Twitter accounts.