Propercorn has to be one of my favorite brands at the moment so you can understand my excitement when the kind people of Propercorn contacted me! The Sweet Ginger and Orange flavor is simply incredible, it is such a unique concept and the taste certainly lives up to my high expectations. It has a lovely gingerbread flavor with a subtle underlying hint of orange that worked very well with the slightly spiced ginger. I honestly can't get enough of this popcorn and I am devastated that there aren't any Waitrose's in my city but alas I will make do with all of the other lovely flavours that Propercorn has to offer!
Basically I loved this popcorn and I am excited for all future flavours that will be released!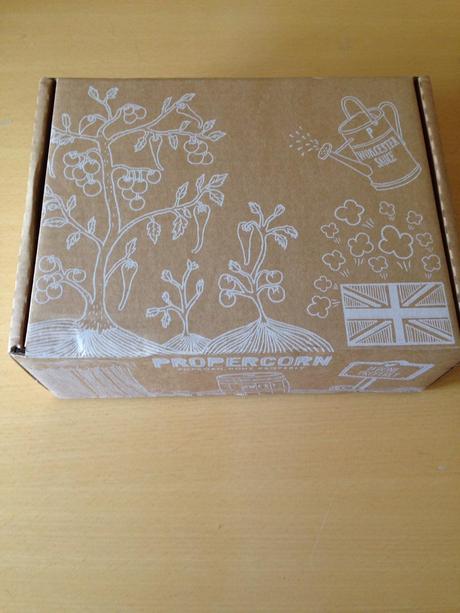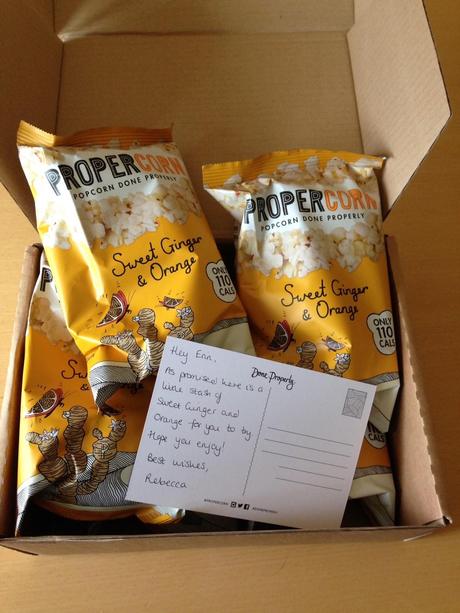 Rating - 9.5/10
Vegan - No
Buy Again - One way or another!
Calories - 110 per Bag