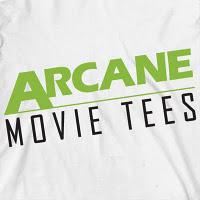 We all want a piece of cinema. We all want something that connects us to a film that we adore. Most memorabilia is not only hard to find, but is also likely to put a huge dent on your wallets. T-Shirts and Posters are by far the cheapest form of associating yourself to any movie.
The question that arises is that how do you differentiate yourself from the rest. Why I like Arcane Movie Tees compared to most of the others in the same business is firstly because of their subtle yet brilliant designs. Just take a look at their new range of posters and you will know what I am talking about. As for their Tees, their designs are innovative enough to make any geek or film enthusiast jump with joy.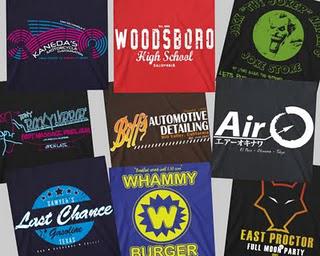 Copyright Arcane Movie Tees
Secondly, and most importantly, Arcane Movie Tess does not mass produce their designs. They are all limited editions, so you know that in the end there will only be about 150 odd people around the world who have something similar to yours. It adds to the exclusivity of what you have and that for me is such a huge factor. Let's face it; we all love to wear something that others can't have.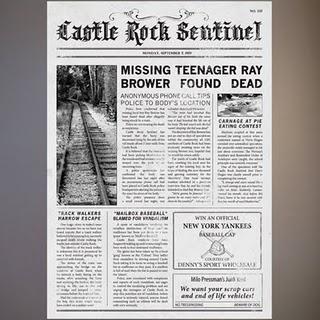 Copyright Arcane Movie Tees
So head over to their site, http:www.arcanemovietees.com, and have a look around. The people of Arcane Movie Tees have been nice enough to give me a discount code which can be used by anyone to receive a 15% discount. I will have it displayed on the side bar incase you need to refer to it at a later date.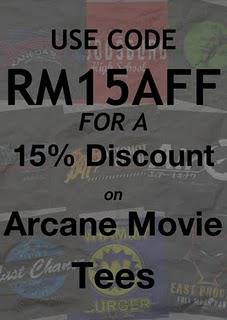 Disclaimer:
Although no monetary or any other form of benefits was offered to the blogger for the above post, he has been promised 1 Tee for every 5 times the above mentioned code is used on the Arcane Movie Tees site.