The weeks just seem to be getting even quicker and there's only one week left until the Easter holidays HOORAY. I feel so exhausted with work and assignments for university so I can already tell that this break will be amazing. One last push to have everything finished by Friday and then we can all let out a huge sigh and relax again. The week had a lovely start with a nice shopping trip and Pizza Hut lunch (and I finally managed to get a signal back on my phone, silly 3), and the rest of the week just seemed to fly by. The weather has been gorgeous lately so everyone is feeling a million times happier and it's lovely to be able to step out the door without a jacket and not feel bad for it. Hello Spring, you're more than welcome here!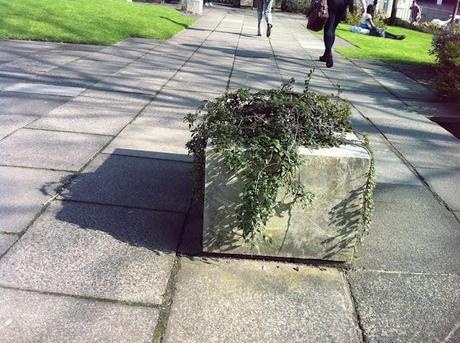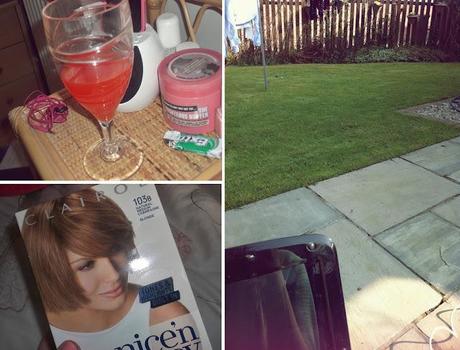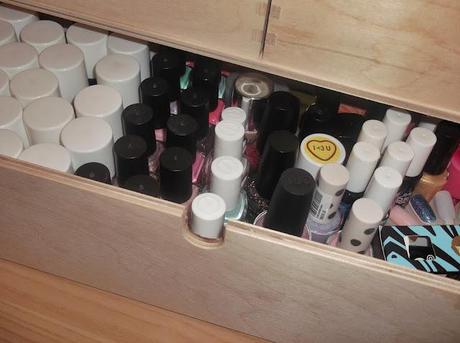 Being fatties in Pizza Hut after uni 

• 

A teeny tiny Superdrug haul since it was 2 for £4 and I love the Vitamin E range 

• 

A gorgeous sunny day which was mostly spent sitting in George Square and then outside the union waiting on the boy 

• 

A little glass of my favorite drink right now, Caribbean Twist in Mixed Up Mango mmmm 

• 

I'm having a bit of a change with my hair and have decided to go darker 

• 

Another lovely day which was spent doing some uni work in the garden 

• 

The nail polishes have finally been re-homed and fit nicely in the bottom drawer of my make-up storage drawers.