Welcome back to Profile, the weekly series which examines the career of one director from around the world each week. So far, we've looked at Steven Soderbergh, Darren Aronofsky and Richard Linklater. Today, we're looking at the quirky but brilliant Jim Jarmusch.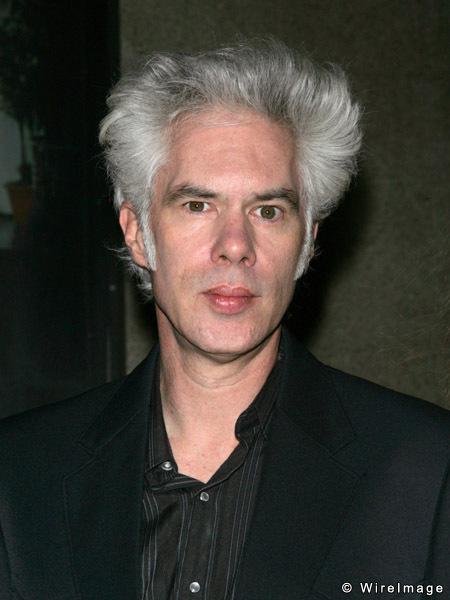 Jim Jarmusch is one of the key indie filmmakers of the American Independent Cinema movement. Notable for their minimalistic style, Jarmusch was perhaps the most prominent, and although in recent years his films have become more adapted for the mainstream, they all still contain that witty, edgy indie feel.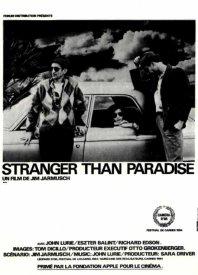 After studying in New York throughout the 70s, Jarmusch made his first film,
Permanent Vacation,
in 1980. A distinctly indie film made on a minimal budget with non-actors, it was mostly ignored by the public, but recognized later when Jarmusch became famous. His second film,
Stranger than Paradise,
received critical acclaim, including many favourable reviews, and has earned its place as a cult classic. In my opinion, it's the best American film of the 1980s.
It was his next film that secured his fame, or at least his recognizability as an important director. Down by Law told the story of three imprisoned men, and their individual fights to find meaning and escape. It is regarded by many as Jarmusch's best film. He followed it with Mystery Train, an indie film featuring both plot and stylistic elements of all his three previous features. It was a fantastic way for him to close out the 80s, a decade that had given him so much, including what are arguably his greatest achievements in cinema.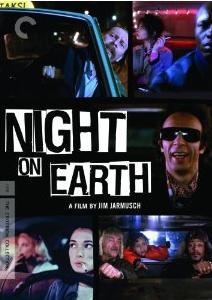 His next film,
Night on Earth
, continued the multiple-storyline theme of films such as
Mystery Train
as it told of five different taxi drivers and their experiences throughout one dark night. It was the first film of the 90s, a considerably uneventful and divisive decade for critics who reviewed Jarmusch. His 1995 film
Dead Man
is considered by many to be a haunting ode to the classic westerns of the 60s and 70s, with a healthy indie flavor mixed in. However, some critics denounced it, including Roger Ebert, who called it "strange, slow and unrewarding" in his review. He also criticised the film's award-winning score by Neil Young, saying it sounded like "little more than a man repeatedly dropping his guitar." Ebert, who was in general a fan of Jarmusch (and gave
Stranger than Paradise
and
Mystery Train
both four star reviews) offended many fans of the director.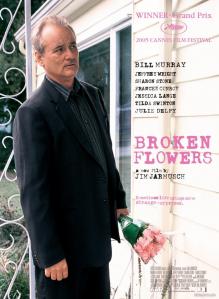 Indeed, it would be a while before Jarmusch would make a movie that the critics would generally be in agreement with. After a handful of strange and unnatural titles such as
Year of the Horse
and
Ghost Dog: The Way of the Samurai
, Jarmusch would return to his familiar indie format with
Coffee and Cigarettes
, released in 2003, which Jarmusch had been working on for almost twenty years. Starring the likes of Bill Murray, Roberto Benigni, Cate Blanchett and Steve Buscemi, it was a series of vignettes in the style of
Slacker
and
Paris, Je T'Aime
. Jarmusch would work with Murray again two years later, for his next film
Broken Flowers
, about an aging bachelor who discovers he has an illegitimate son. Dramatic but darkly comic, it was Jarmusch at top form, the likes of which we hadn't seen in a long time. Critics and audiences loved it.
His latest film, the mysterious The Limits of Control, released in 2009, divided audiences again with its somewhat offputting storytelling style, but Jarmusch fans reassured audiences it was the man at his best. However, one can't help but long for the simplicity of his 80s films. It's easy to notice a decline in the career of Jim Jarmusch following Dead Man. His was a career that started off brilliantly, and sadly with each film, he began to lose the magic that made his original indie films such enjoyable hits. Nevertheless, he is a talented director and Stranger than Paradise is still the best movie of the 80s… well, the best indie movie anyway (read my review of it here).
–
So what do you think of the director? Which films of his have you seen? Did you like them, or hate them? Leave a comment below.