As it is coming to the end of the month, I wanted to show you all the products that I enjoyed using throughout February! A lot of these products are things that I have been using for more than this month but I feel as if they have really stood out from the crowd...
-Apologies for the bad lighting, it was dark outside so the images are slightly yellow and my camera wouldn't focus with the low light so I wasn't able to do all the swatches-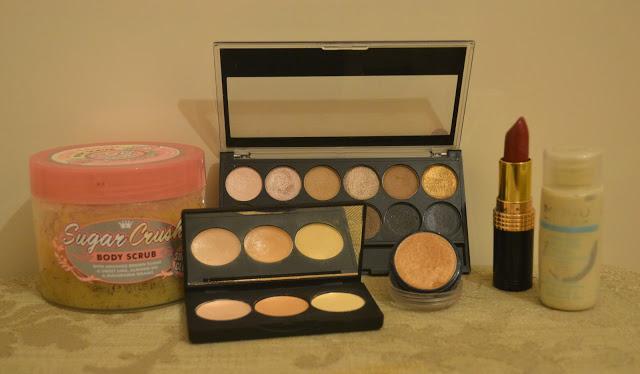 First item is..MUA "Undressed" Eyeshadow Palette
This has been my go-to palette during this month purely because I think it contains a great range of matte and shimmer colours so you can create many different looks for either day or night! And it a bargain for £4.00 at Superdrug.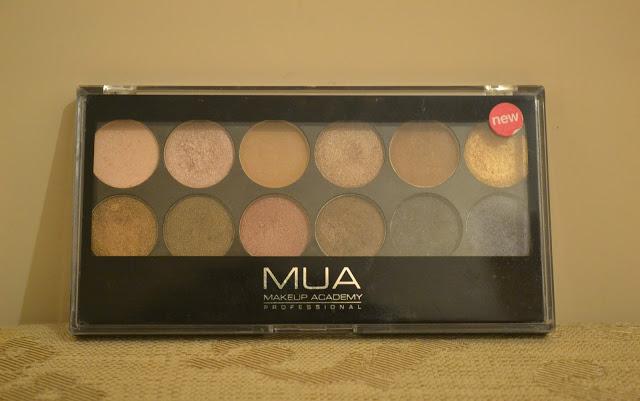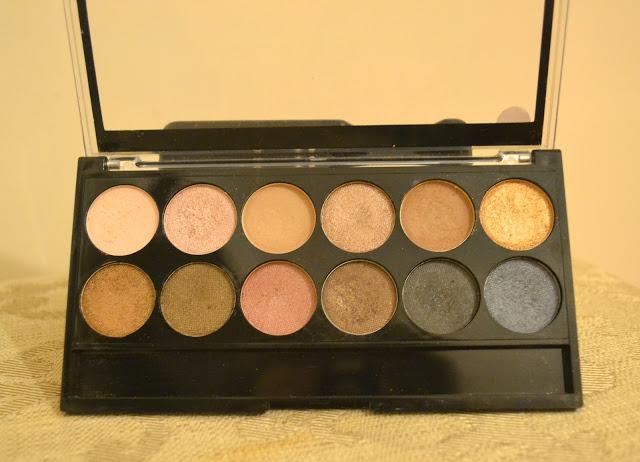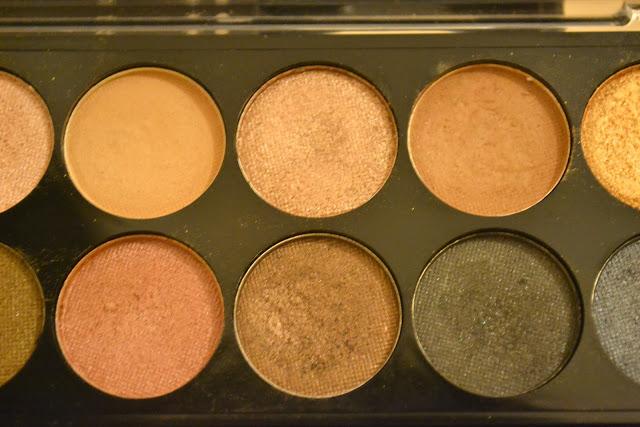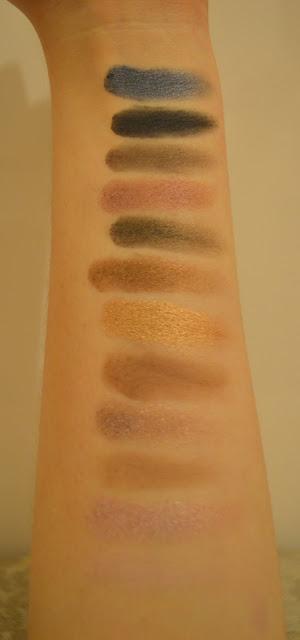 Max Factor Earth Spirits Eyeshadow- 108 Inca Bronze
This single eyeshadow in shade "Inca Bronze" is a shimmered goldy-bronze color. It has been at the back of my collection for a good year, but I have recently re-discovered it and I fell back in love with it. I use it as an everyday blended crease color to create a subtle daytime look. Not too pricey at £4.99 and is on 3 for 2 at Superdrug.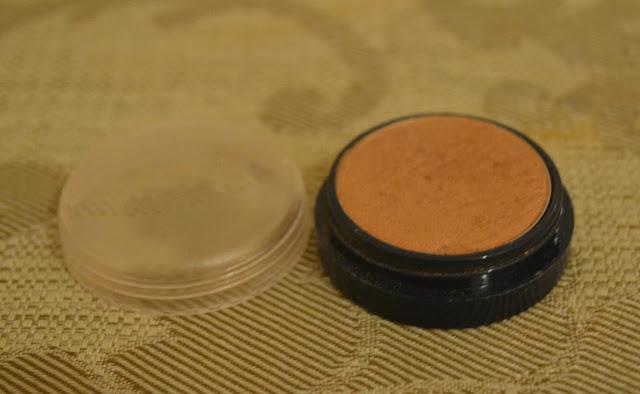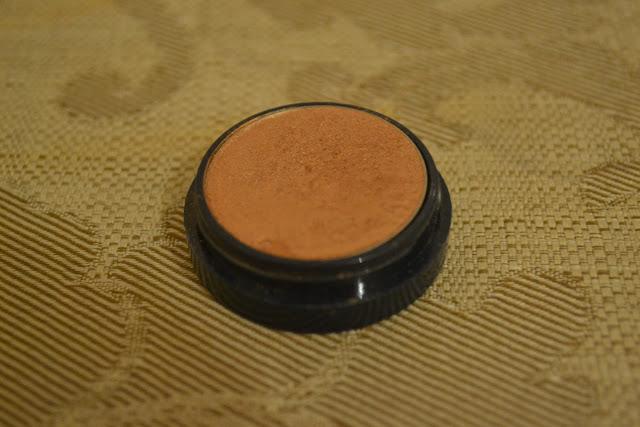 Sleek Concealer & Corrector Palette- 02
Sleek is one of my favorite high street makeup brands because they have reasonable prices and still keep the quality so I've been loving this palette that brightens and neutralises discolouration so works great under my eyes and nose where I tend to get redness. It also contains SPF 15 and comes in 5 different shades so suits all skin colours. A steal at £7.99.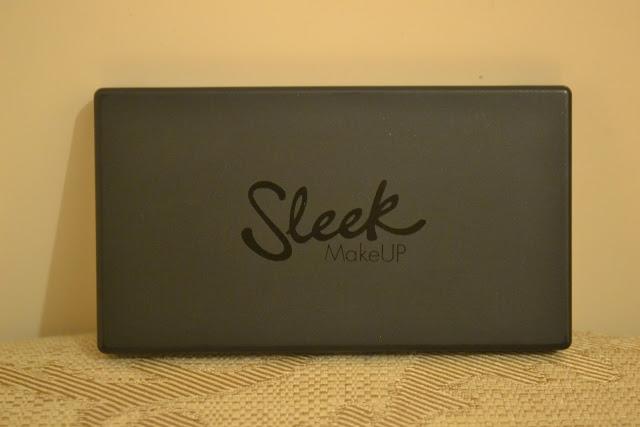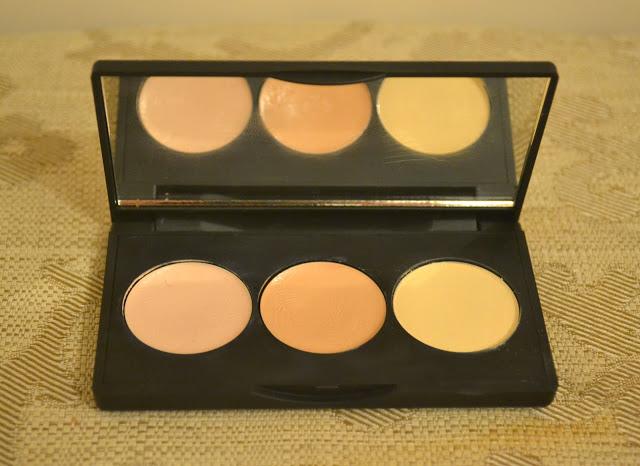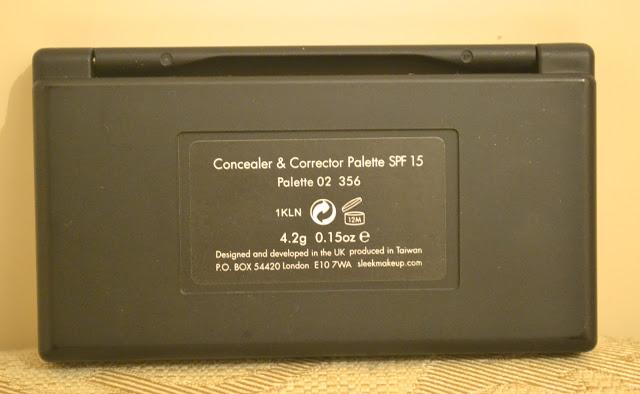 Elizabeth Arden Ceramide Ultra Lipstick- Ruby Rose
This was one of the four lipsticks I got in the Day To Night Holiday Colour Collection Set prior to Christmas so the packaging is slightly different to the one in the regular line. The color is a gorgeous raspberry pink and is perfect for day or night and has been a perfect shade for the winter months. £16.00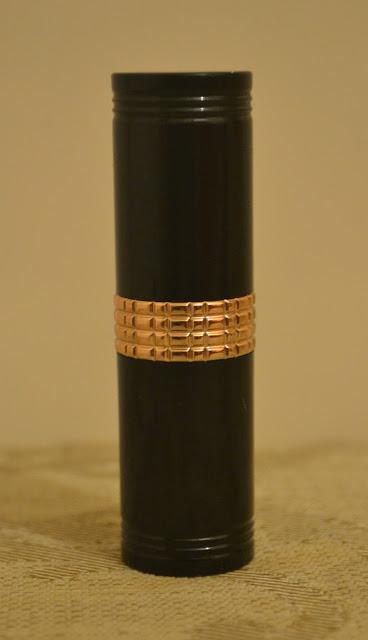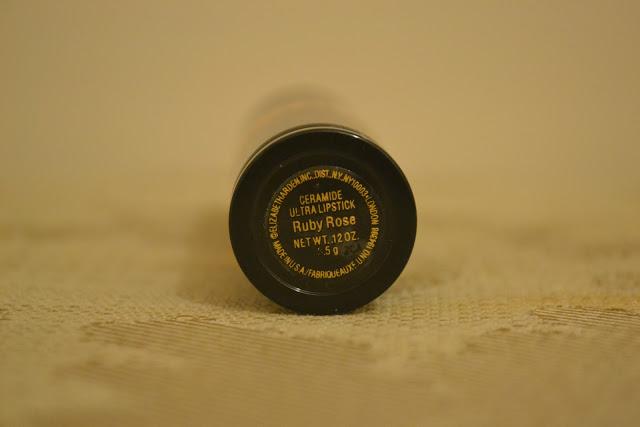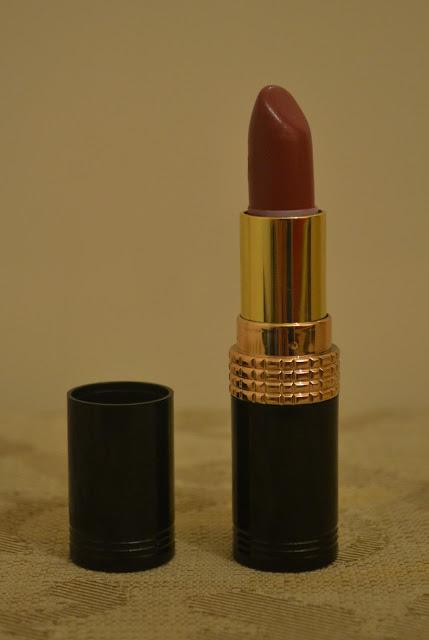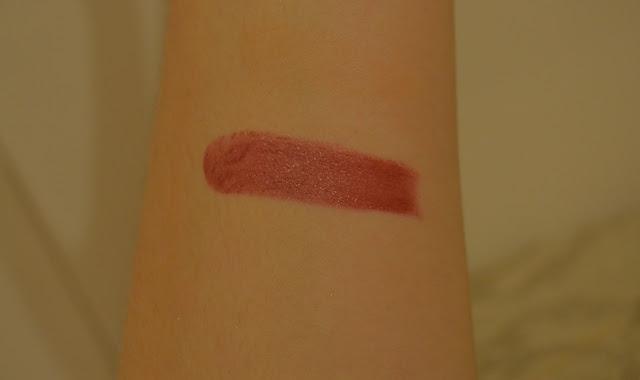 Soap & Glory Sugar Crush Body Scrub
I mentioned in a previous post that I had purchased the Soap & Glory 'The Best Of All' set which contained this familiar body scrub. Ever since then I have been using it every time I go in the bath and I have noticed my skin to be in much better condition and the scrub smells a-m-a-z-i-n-g. £8.00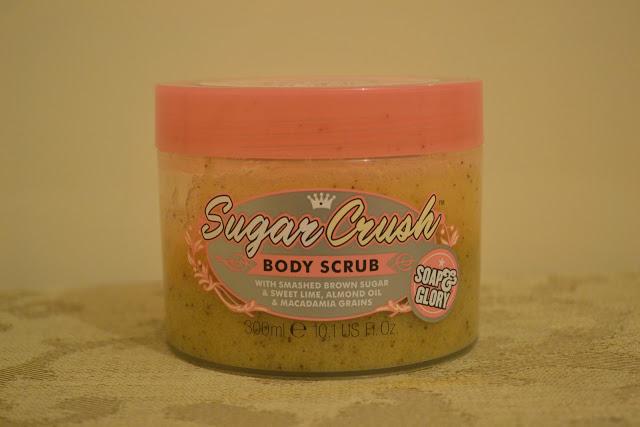 Monu Warming Aromatic Mask 
I received this sample in my January Glossybox and I really enjoyed it! I apply a thin layer of the face mask when I am in the bath after I've washed and exfoliated my face, leave for 10 minutes and wash off. It leaves my skin feeling lovely and soft so I am considering buying the full size of this.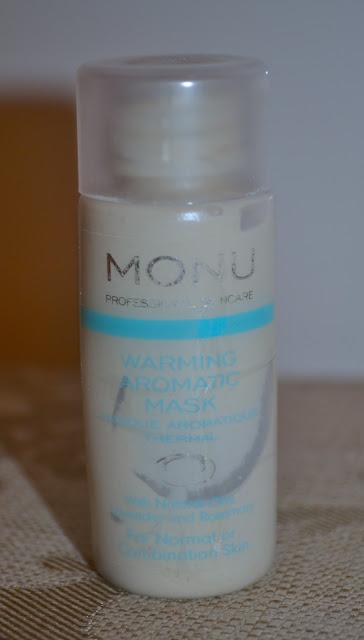 So there's the products I've been loving this month! Let me know your monthly favourites or what you think about any of the products mentioned in the comments!