Hello there! Here I am with the second last product of my Go-To Skincare product reviews.
I've already brought you a post about the Go-To Exfoliating Swipeys, then wrote about Properly Clean and last week talked about the Very Useful Face Cream.
And if you've been living under a rock or outer space (which I'm fairly certain have been informed of the Go-To Skincare range), I made an introductory post about the Go-To Skincare range on it's launch date.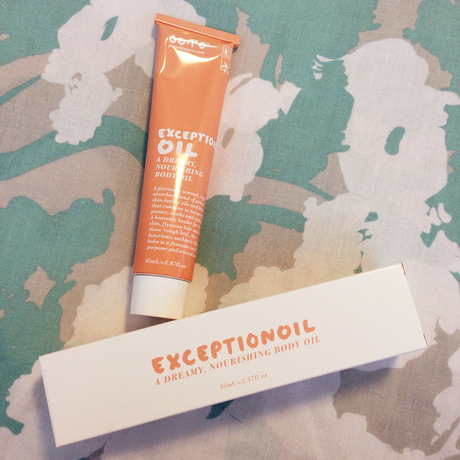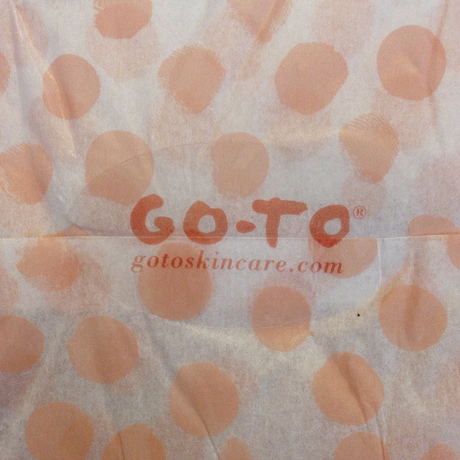 The beautiful packaging that your order will come in.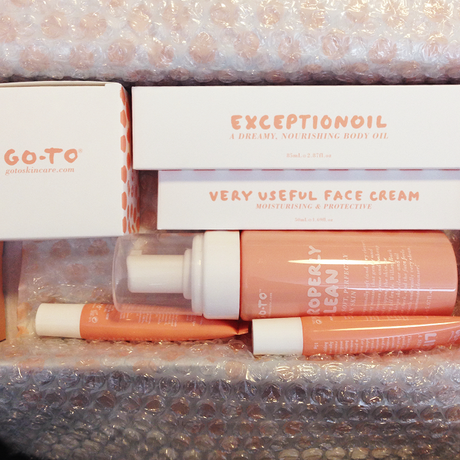 The products
(FYI – I purchased two of the Lips!)


. Product comes in a metal tube (instead of plastic)
. No parabens, PEGs, petrochemicals, GMOs, mineral oils, synthetic colours or fragrances.
. 100% Cruelty-Free
. Distinct scent of Gardenia
. Created in Australia, Made in New Zealand
. All products, packaging and even the shipping box is soaked in Zoë Foster Blake humor that we all love . Not too sure why the choice of packaging (a bottle would have maybe been a better option.)

Now before you all freak out of oil – this is actually really really REALLY good oil. In fact, it's EXCEPTIONOIL! and my experience with the product has been amazing trip so far.
I love a multi-purpose product because at least you know you're getting value for money. Although it does some a little expensive, it's many uses (up to 3 uses or more) make up for the price tag. I've used it on my cuticles, elbows, any dry patches of skin I might have on my face, all over the body, through my hair, heels and not to mention, one my of favorite things to do during the colder seasons is to apply a really buttery or oily product on my feet, put fluffy socks on and then wear uggs. After a few hours your feet will feel brand new and super soft. I recently tried this out with the Exceptionoil and it's just made my feet and heels as happy as Larry. (And lets face it, Larry is one VERY happy dude.)
It's also recommended (but I haven't tried) adding a drop of this with foundation for a glowy/dewy look.
The only thing I don't like it about it is the choice of packaging. It's an oil and I nearly always disperse too much at a time, and because the tube is metal it's a little difficult to control how much your squeezing. (Or maybe I'm just a derp at extracting the product from it's tube.)
Other than that, I have nothing negative to say about it. The product itself is amazing and I've had some great results from it.






Go-To Exceptionoil is available from GoToSkincare.com for $49.95* (85mL)
* – Australian dollars.

LOVE 
(

0

)
LIKE 
(

0

)
RELATED POSTS:
PRODUCT REVIEW: Go-To Properly Clean
PRODUCT REVIEW: Go-To Exfoliating Swipeys
PRODUCT REVIEW: Go-To Very Useful Face Cream
INTRODUCING… Go-To Skincare by Zoë Foster-Blake
PRODUCT REVIEW: Kosmea's NEW Apple of My Eye Cream