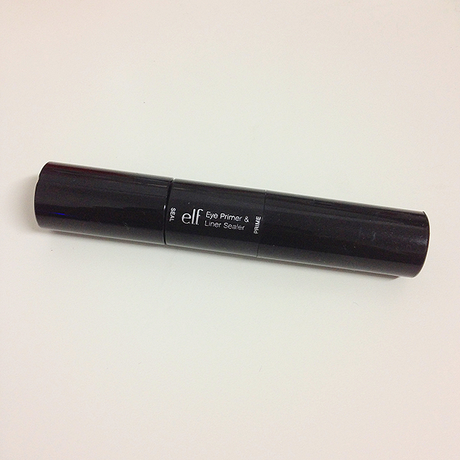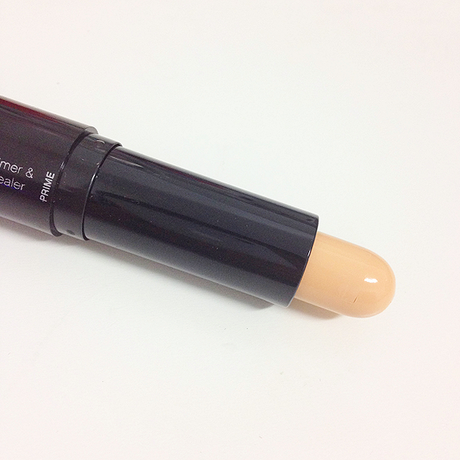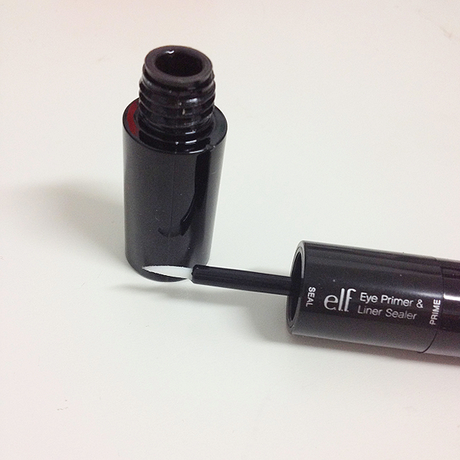 ▪ Affordable
▪ Thick product, not slippery, doesn't split, consistent (eye primer)
▪ Staying power is amazing (both eye liner sealer and primer)
▪ Comes in a handy twist tube
▪ Creamy, skin-toned shade (eye shadow)
▪ Clear, light and dries soft (liner sealer) ▪ Would like to see the eye primer come in a pot


Let me start off by saying that I didn't expect much from e.l.f because it's well known in the beauty community that they're good but not that good.
Having said that though – I am blown away by this primer duo.
Starting off with the eye primer – quite easily one the best primers I've ever used. It's thick, creamy and the texture is nice, applies evenly and because it's a flesh-tone (lighter than mine) it really makes eyeshadows stand out a lot more vibrant and true.
The product itself a little tacky which some people might not like, but I don't mind it. I find that it helps shadows (particularly loose shadows) adhere better without much fall-out.
The eyeliner sealer is also amazing, particularly if you have oily lids or using a creamy eyeliner if liquid liner isn't your thing. It sets it and makes it smudge proof. I've tried this myself, showered after it and it took about ten minutes under warm water for it to start shifting, so it's there pretty well. I haven't tested it on top of eyeliner along the waterline, but if you decide to yourself do so with some caution.
RATING





Available from Lipstick Republic for $5.99. Drop RepublicVIBs at the checkout for 10% off your total purchase.


Have you tried the e.l.f Eye Primer & Sealer? What is your favorite primer?