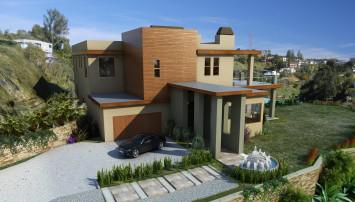 GoldmanRenderings.com is proud to announce the new express 3d rendering service it launched for developers, architects, and all the Real Estate industry. With all our years of experience we know that several changes in design occur during the architectural design-process that makes the production of visualizations to be delayed.
At the same time, many tactics of property selling campaigns like writing press releases; and publishing in online & traditional journals, magazines and newspapers, require builders to have their marketing products ready with certain dead lines that do not wait. In addition to this, competitors are always looking for ways to implement their own strategies and get their part in the construction market.
Express 3D Rendering Services Available For All Products
Our priority architectural visualization services are extended to all our products that include exterior 3d rendering of apartments & homes, commercial developments, institutional buildings, sport facilities, among many other properties; interior design renderings of any type of housing projects, condos, retail stores, hotels, city parks, and other professional construction projects; colored floor plans; architectural site plans; 2d elevations; birds eye digital illustrations and for sure the realistic architecture animations we create to completely engage customers with the most recent development.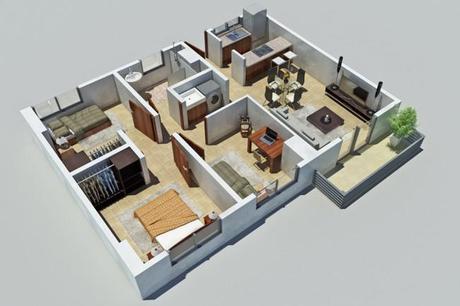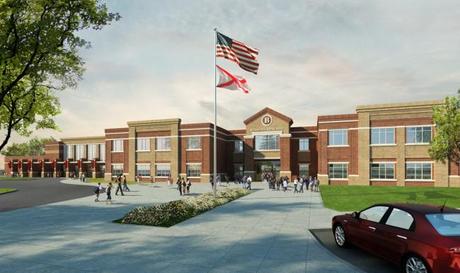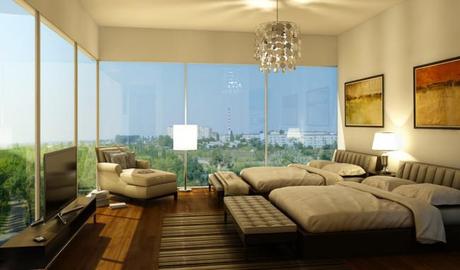 We understand that in many cases, clients are in a rush because of external demands, and they need their projects ready by the next day or two. This is why we created this really fast service to comply with those exclusive needs.
Top Quality 3D Rendering Work remains, and Processing speed is Accelerated
If you are a developer, architect or you do business in the Real Estate world, something great for you to know is that our express 3d rendering services will give you the same estate of the art and realistic quality results as the normal delivery service. The only thing that changes is exactly what you need, which is making your computer illustrations fast. You will get your product in 1 or 2 days, as agreed with our firm's project manager.

Complete Project Information Required For The 3D Visualization
When architects, and Realty developers are in a hurry, and they have emergency deadlines to comply, we will produce the final quality products that they are looking for, and exceed their expectations. In order to finish the visualization work on time we will need their help with the most complete information they can provide.
We need to make sure nothing is left, and that all the important characteristics of the project are covered. In cases were certain areas don't have a planned design because of time, we need clients to give us the approval to use our own criteria to complete those gaps. We need to avoid any type of guessing-work that could cause a needed revision that will delay the delivery of the final products. If you have some missing information, for sure we will help you get it as soon as possible. This additional personalized attention, and the dedicated team to work on your priority project are two important reasons for the additional prices incurred in this type of services.
Did you have the chance to see some of our case studies? If not, you may search for Levinson Alcoser in the search bar on the right and you may see how other architecture companies and developers are already taking advantage of our services. The extra fees added to the express architectural 3d rendering services are nothing compared to how fast you will get your quality products that will help you obtain great results.