"The most precious gift we can offer others is our presence. When mindfulness embraces those we love, they will bloom like flowers."
----- Thich Nhat Hanh
Mindfulness. Paying non-judgmental attention to the emotions, behaviors, actions of a lover, a friend, a parent, a child, the environment......
You know that husband who knows not to argue today because the wife seems a wee bit off. Or the friend who knows that today is just that day for listening or the child who seems to know mommy needs a hug right now? Or the teacher who knows that's a blank stare from that student.
Mindfulness lets us connect with people and environment in another level.
Mindfulness lets you know that I rarely polish my finger nails, but I always have my toes polished. Mindfulness lets you know that I rarely wear a necklace and earring at once. It's either one or the other. What have you mindfully observed today?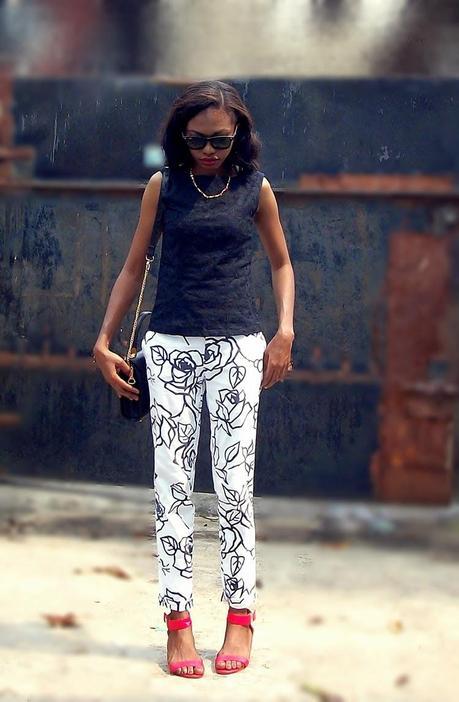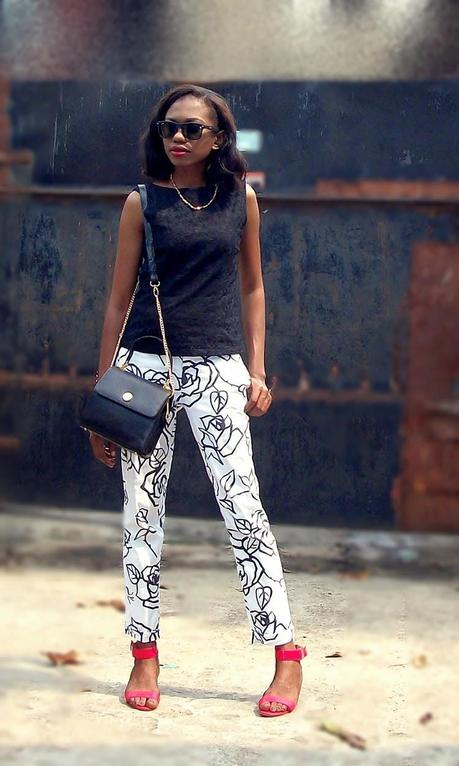 Prabal Gurung x Target shoes / 'Made in Italy' pants / Kumkang Renoir bag / unknown brand shirt