Hi guys!
I'm so excited because our trade show booth is finally done! Now work will go back to normal. Wheew.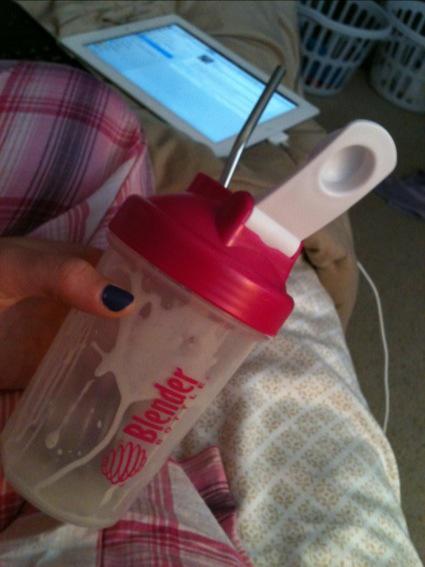 I knew today was going to be a whopper of a day. And by whopper I'm of course referring to the candy… So I had a protein shake for breakfast.
Boy did I need it because I was very very very hungry by noon when it was time for all of this…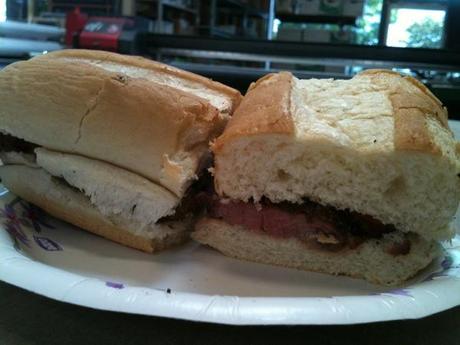 Dad smoked a tri-tip so we had sandwiches. I had Pringles with mine.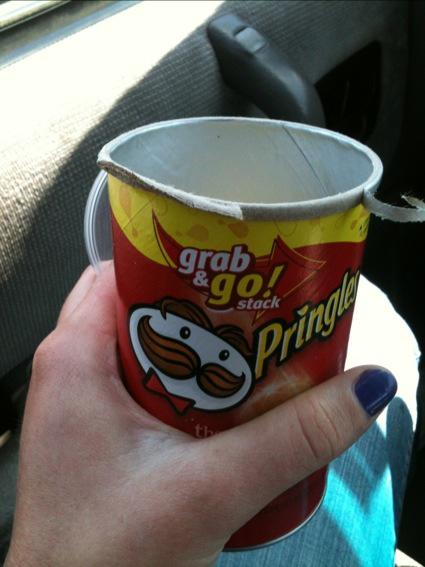 It's not possible to eat Pringles without doing one of these.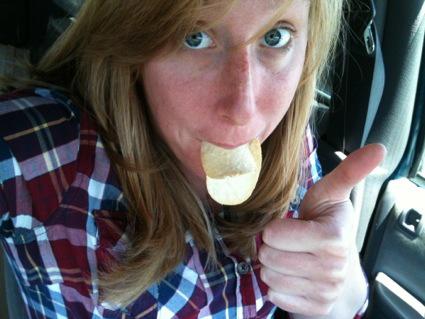 Come on! I know you've done it.

The Pringle duck face is a classic.
This is where I live yo!!! Famous 17 mile drive in Pacific Grove. Pretty sweet huh?!
I had to drive the 30 minutes over to PG (aka pacific grove) to get some last minute shipping supplies for the trade show booth.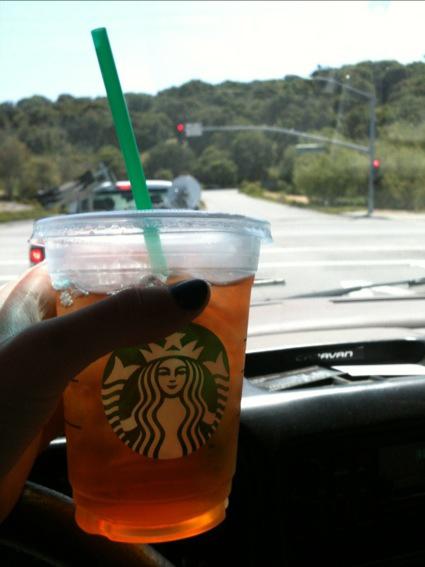 I treated myself to one of these (iced black tea) on the way home.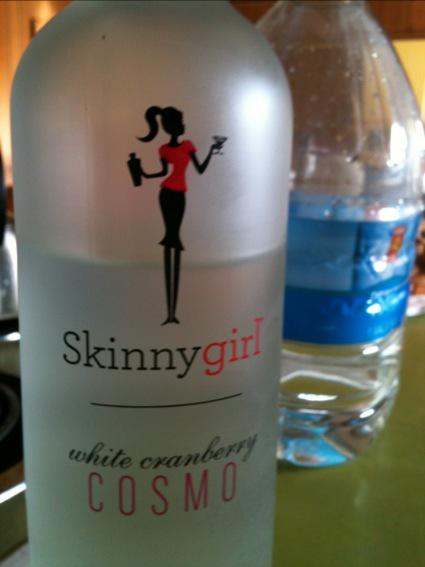 Have you tried the Skinny Girl Cosmo??? It's white cranberry flavor and it's the best of the Skinny Girl cocktails. Now I've tried all the ones my grocery store has and COSMO is definitely the best.
I'll still love ya if the classic Margarita is your favorite.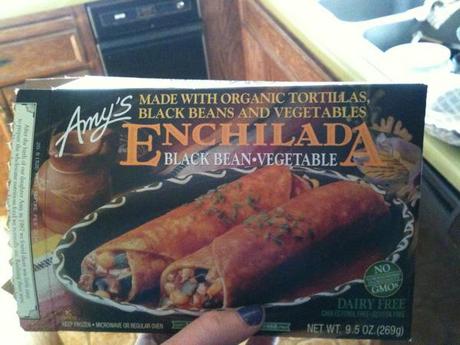 Dinner!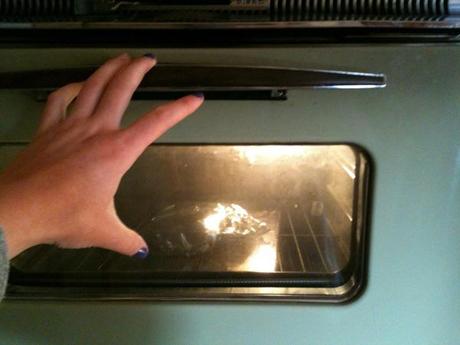 It's in the oven right now and the hunger pangs are panging me!!!