The Princie Diamond is a rare Indian gem that can be traced back to the ancient mines of Golconda in southern India. This 34.65 carat diamond was sold for $39 million at auction to an anonymous collector via Christie's in New York. This unique gem is one of the largest pink diamonds in the world.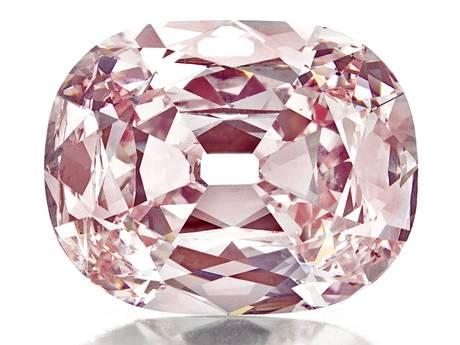 Royal Heritage
The diamond was once the property of the Hyderabad royal family. These royals ruled in one of the most affluent and influential provinces of Mughal India. Only the finest pink diamonds from the Golconda mines were retained by Indian royals. It was believed these gems had magic powers which transferred to their owners. The diamond also belonged to the Nizam of Hyderabad. In 1937 he was possibly the richest man in the world.
The Princie Diamond has an amazing provenance that any collector would treasure. The symmetry and proportioning of the Princie Diamond will leave you in awe. Its pinkish hue is regal and has a brilliance that is unique in the world of fine jewelry or diamonds. Finding a more exquisite looking diamond would be difficult.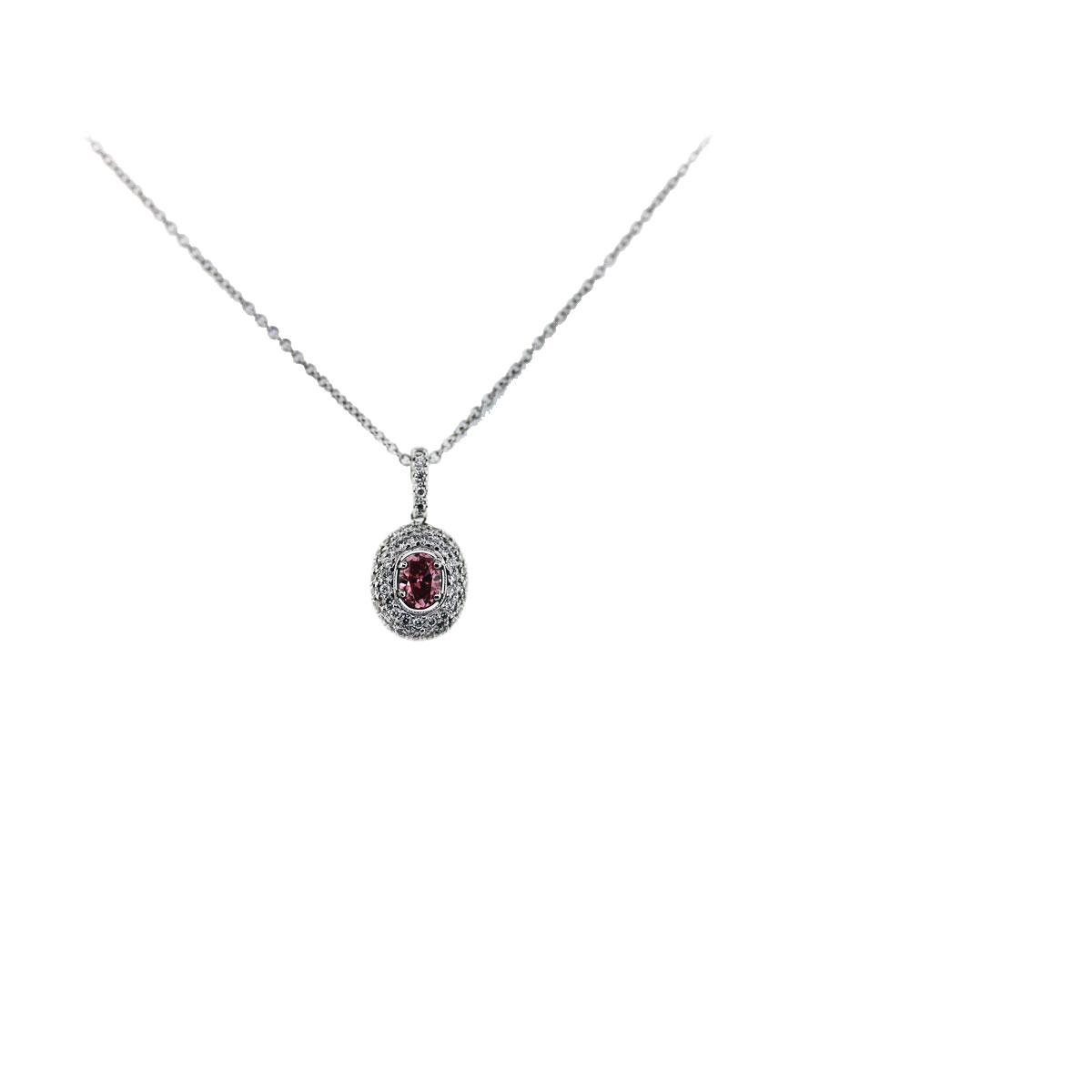 .40Ct Pink Oval Cut Diamond 18K White Gold Pendant Chain w/ GLS Cert!
Finding Diamonds in South Florida
Diamonds are a lasting expression of prestige and taste. Raymond Lee Jewelers maintains an impressive selection of fine jewelry including diamonds. Clients are provided sophisticated tools to search for the right diamond at the right price. You can't find the selection or service of Raymond Lee Jewelers anywhere else in south Florida.
The Princie Diamond is amazing. It is uncertain whether or not it has magical powers. One anonymous collector, bidding over the phone, thought the piece was worth $39 million. At this point only the collector knows the true worth of the Princie Diamond.