Hello!
To celebrate world chinstrap week, Gingerfightback brings to you some of the great and good down the years who have proudly sported one.
As Shakespeare wrote, "All the world's a chinstrap".
Enjoy!
Here is heir to the throne Prince "Putin Nazi Scum" Charles complete with the Sausage of the Glen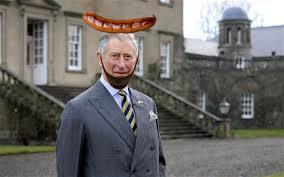 Here is Soccerball Legend, Chelsea manager and Portugese Man o'War, Jose "The Special One" Mourinho adjusting his straps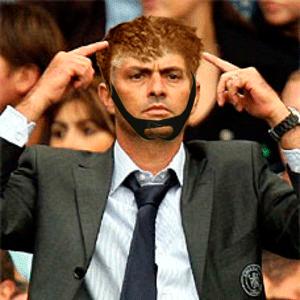 Here Is The Pope!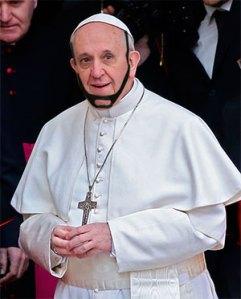 And here is Steve McQueen!
McQueen – The Great Escape – The Chinstrap