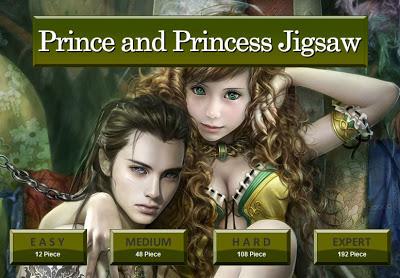 Do you like puzzle games? They are very fun, challenging and always have great pictures. One such picture is in front of you right now. It was breathtaking for me when I saw it and I hope you will like it, too. Here is what you need to do. Look at this amazing image with two beautiful and loving couple. Remember as much details as you can and click on the shuffle button.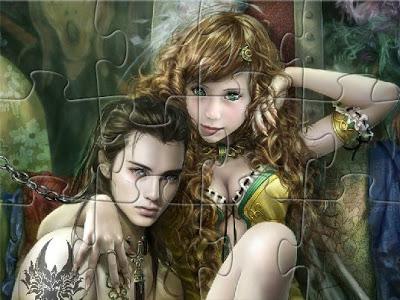 After your click, the game picture will look like this.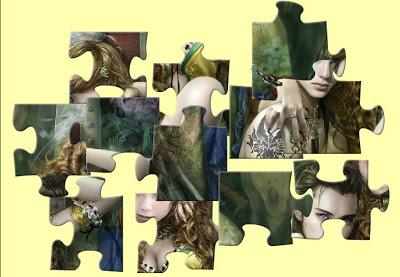 Maybe you are guessing already. Your job is to put back these disoriented puzzle pieces into their right place and make the correct picture. Game has timer, which limits your play if you are fast and skillful puzzle player. Or, otherwise you may always remove the time and play the game with no rush. Also, you should try yourself in the four hard levels. They have different number of puzzle pieces. Start with the smallest and see how far you can reach. Have a nice puzzle jigsaw time!