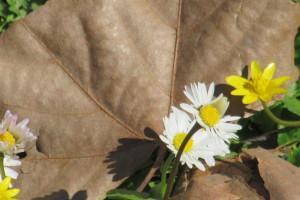 Spring ...a wonderful season. I love it because the sun in warmer an d it is full of colors! Let's go to discover the name of some flowers in Italian language? Enjoy the colors always!
La primavera...una stagione meravigliosa. Io la amo perchè il sole è più caldo ed è piena di colori! Scopriamo il nome di qualche fiore in lingua Italiana? Amate i colori sempre!
About The Author

About Italy
I love the colors of the sky during the sunset and walking with no shoes on the grass. I love laughing.