Hello Fashionista's,  in our series of Spring Trends for 2011 we are pre-viewing Prints. Yes Prints from stars and stripes , to floral and cheetah. Prints were everywhere at New York Fashion Week 2011. With the relaunch of Prints… staple in fashion history, this is the perfect Vintage opportunity. Check out your local Vintage shops for great looks, and prices.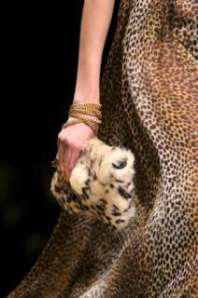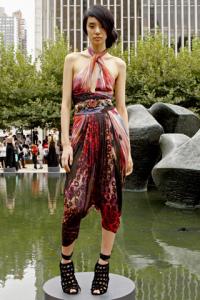 Malandrino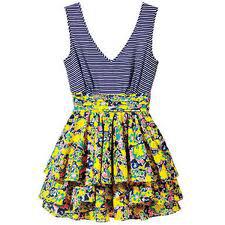 I love this dress…It different , and isn't  different good.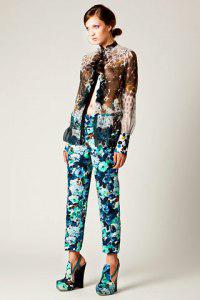 chris benz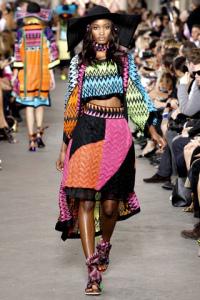 Missoni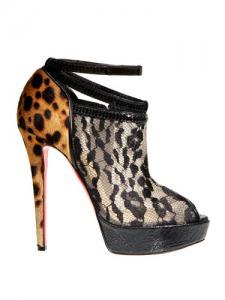 I fell in love with these shoes……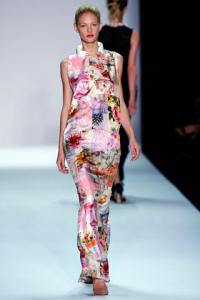 Issac Mizarahi
Incorporate these looks into your wardrobe to hop on this Spring fashion trend.
Until next time ….Stay Fly……..