Hello everyone!
We all know that I became a fan of subscription boxes last year. There are 3 BIG names when it comes to subscription boxes. First is the BDJ Box, next is the Glamourbox and Lastly, the Salad box (listed according to my most liked box). I haven't tried getting a subscription box from the last two, only the BDJ box. All three boxes are known for curating beauty products according to every girl / woman needs, each box cost 580 php, 599 php, and 500 php respectively. There's an element of surprise in every unboxing moment because you don't know what's inside the box. But for those of you who love receiving parcels and actually know what's inside it, Pretty Fix Collections is the right one for you!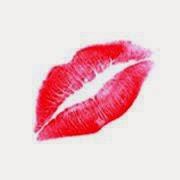 Pretty Fix Collections sets itself apart from the usual subscription boxes by pre-posting each month's contents!  At 599 php, it's at par with usual subscription box fees of almost Php 600 per box. What I love about Pretty Fix Collections is that you are not obligated to prepay for a box. You know exactly what you're getting before they deliver the boxes and so, have the option of not subscribing when you find the next box not that exciting.
I wasn't able to get their previous boxes because they are all sold out when I discovered about it. (Thanks to the Subscription Box Queen from Beauty by Tellie, I read about the Pretty Fix Collections on one of her blog posts); the only available box at that time is the September box. When I checked the contents of the box, there are products that I don't really like. So I decided to wait for the next box that will be offered. When I came back to their Facebook page on the first week of October, they are having an inventory sale on the previous boxes' products and there are no new subscription boxes will be offered. At first, I was a bit disappointed but after a millisecond of deep thought, I decided why not grab the chance to buy the products that I like from their previous boxes for only Php 75 each. What a steal, right?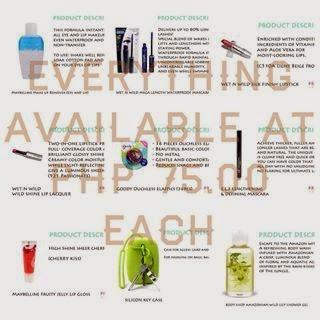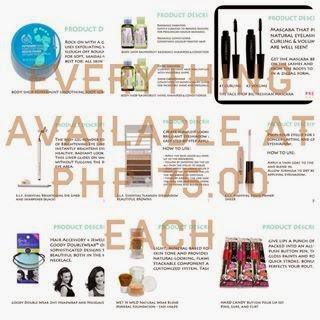 I got 7 items all in all and got them for only Php 525 plus the additional Php 50 for the shipping fee. Let's have a closer look on all the items that I got;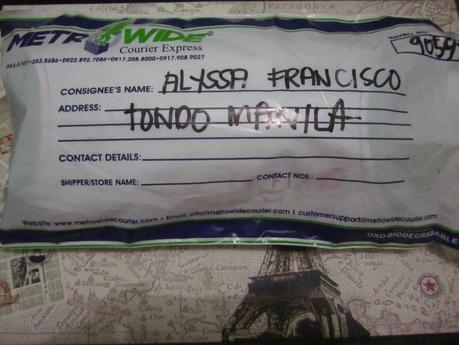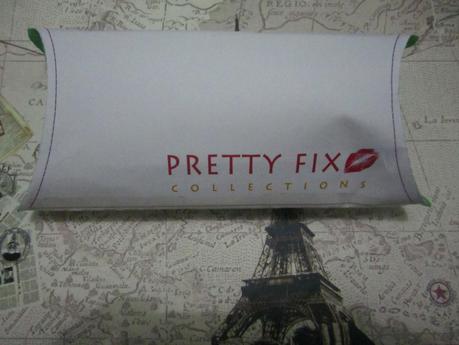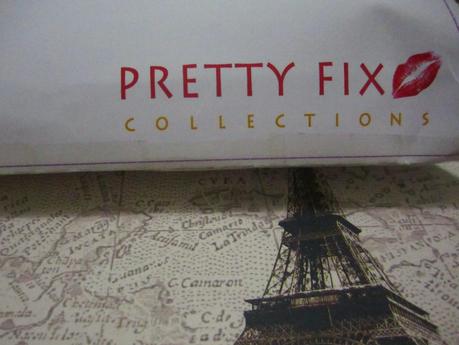 1) The Face Shop Big Freshian Mascara
#1 Curling #2 Volumizing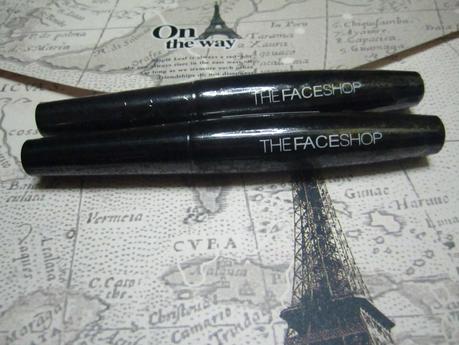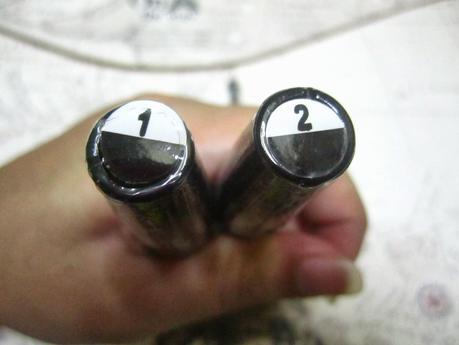 Product Description: Mascara that provides natural eyelash looks. Curling & Volumizing effects are well seen! Get the mascara brush closely on the lashes and brush it out from the roots to outward in a zigzag form.
2) Goody Double Wear 2 in 1 Head wrap and Necklace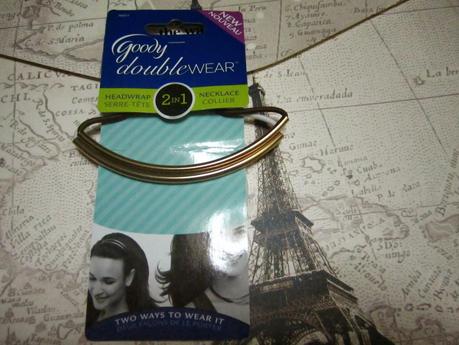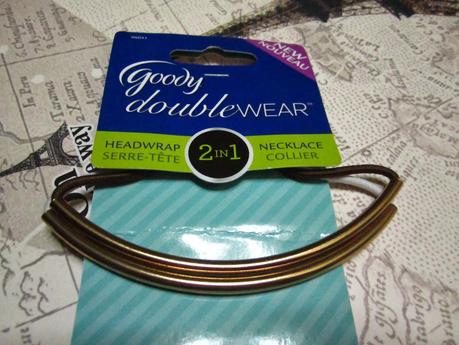 Product Description: Hair Accessory + Jewelry in one! Goody Double Wear™ offers a modern, sophisticated design that look beautiful both in the hair and as a necklace.
3) Wet N' Wild Mega Length Waterproof Mascara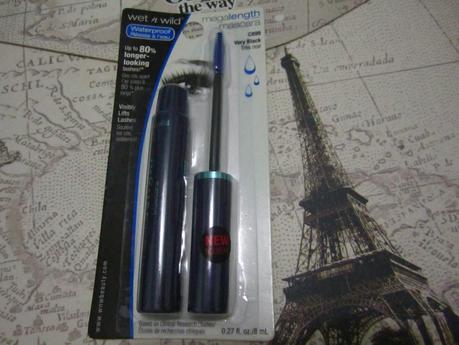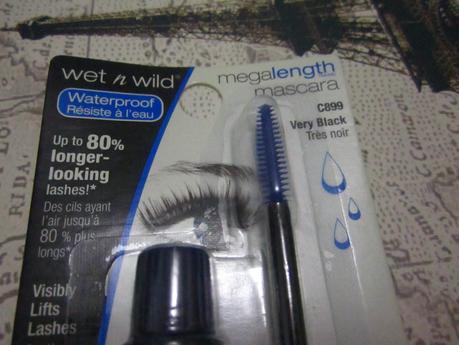 Product Description: Delivers up to 80% longer – looking lashes! Special blend of waxes lavishly lifts and lengthens with amazing staying – power. Waterproof formula stays on through rapid rainfalls, uncontrollable sobbing, unbearable humidity and even while swimming.
4) Wet N' Wild Shine Lip Lacquer (921 Passionate)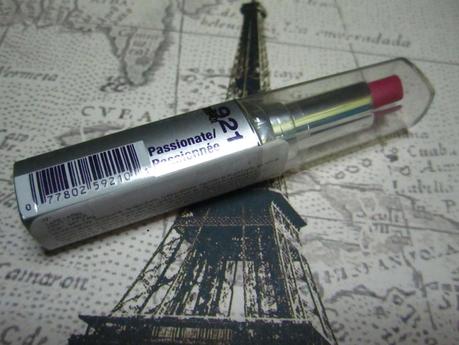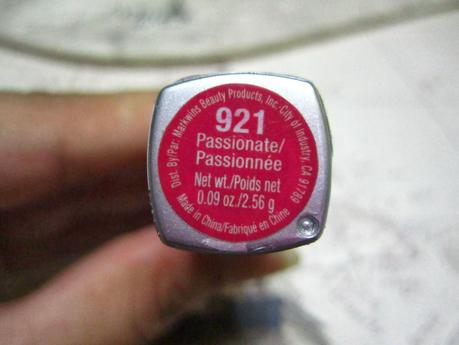 Product Description: Two – in – one lipstick that provides full – coverage color and a brilliant glossy shine. Creamy color moisturizes lips while light – reflecting particles give a luminous sheen.
5) Wet N Wild Silk Finish Lipstick (C510A Light Beige Frost)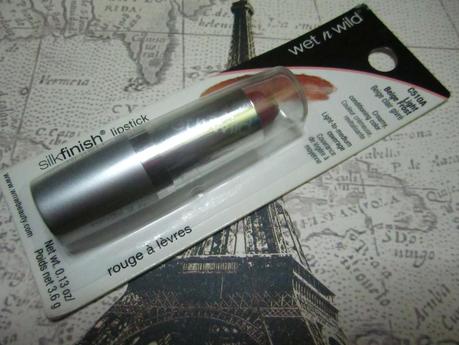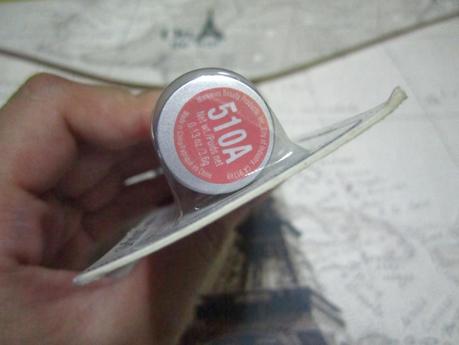 Product Description: Enriched with conditioning ingredients of vitamins A & E and Aloe Vera for moist – looking lips.
6) Goody Ouchless Elastics (36 pcs.)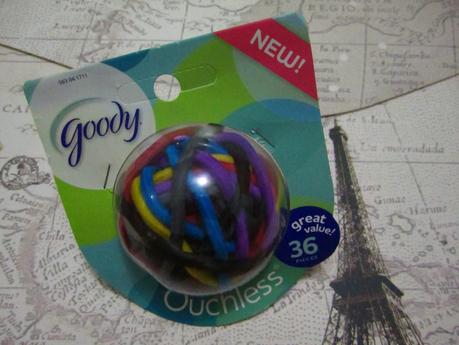 Product Description: 36 pieces Ouchless elastics, Beautiful basic color palette, No metal, Gentle and comfortable hold, Reduces snags and breakage.
Page Description:


•If you enjoy receiving parcels and be surprised this one is for you.




•Receive the latest beauty trends and exciting samples.




•Get a subscription to enjoy cosmetics, skin care and other beauty products delivered to your doorstep every month.




•At just Php599 you will be presented with the Pretty Fix Collections, carefully selected items straight from Singapore, Korea and other countries.


Recap: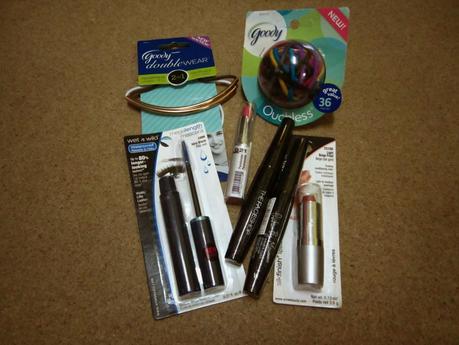 That's everything that I got from Pretty Fix Collections. I love every single thing that I got and I am looking forward for their newest box and I hope it will be available soon. Check their facebook page for updates on their newest collection.
Thanks for reading! God bless everyone!

J