hey everyone!
i suggest you get your arses down to boots now. prestige have this offer on, i can't remember exactly what it is but it got me £68 worth of stuff for £17! if that's not a bargain then i don't know what is!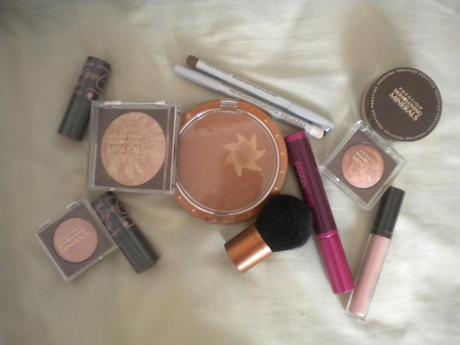 all that for £17.. £17, i tell you! i'll tell you my thoughts on the things i've tried already :)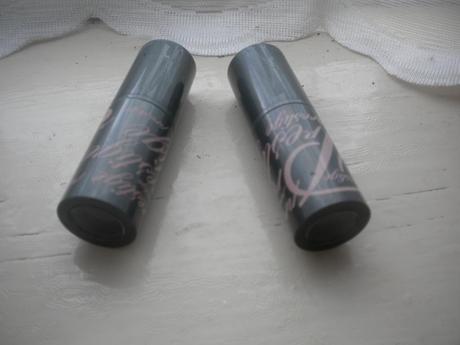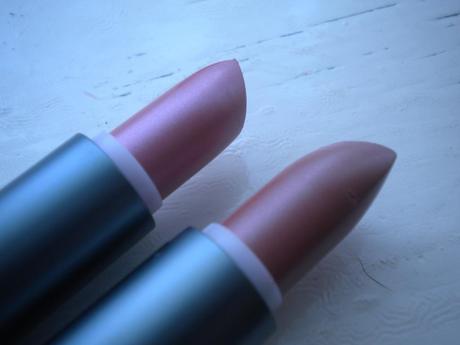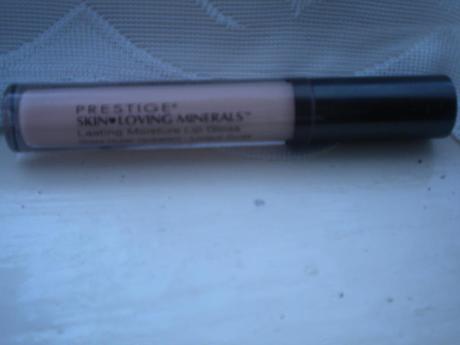 lipsticks -
i got two lipsticks (i do love me a bit of lippie!) in pink diamond (left) and beautifully buff (right.) the lighting in the pictures of the lipsticks aren't very good i'm afraid, pink diamond is kind of coming up a bit purple in the picture and beautifully buff has a bit more of a pink tone to it. i love the packaging of the lipsticks and they both go on so nicely! they're really soft and you can tell they're good quality lipsticks. out of the two, i prefer beautifully buff because i found a color in the natural collection that i LOVED called 'rose bud' but it broke and it wasn't practical to take out, and beautifully buff is pretty much the exact same color.
lipgloss -
the shade i got the lipgloss in is soft peach, and it's such a soft, subtle nude color. i love it! the texture is strange. when you press your lips together it's quite sticky, but you can't feel you've got it on like some lipglosses i've tried. great texture, great colour, great product!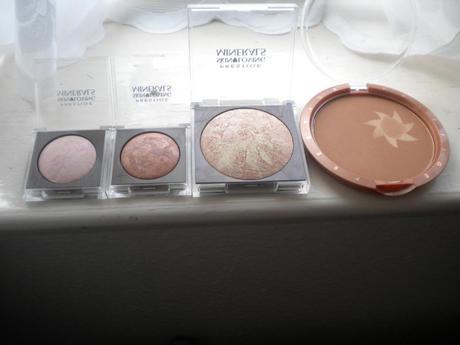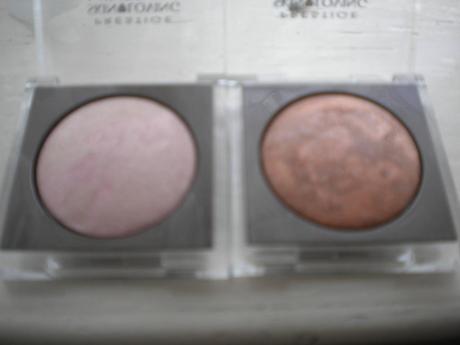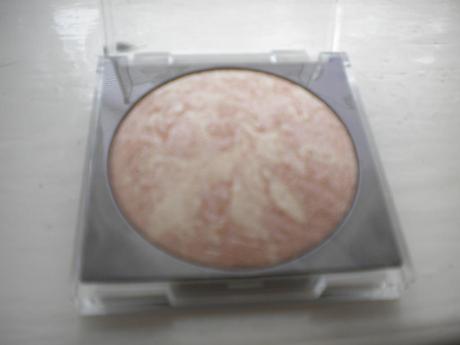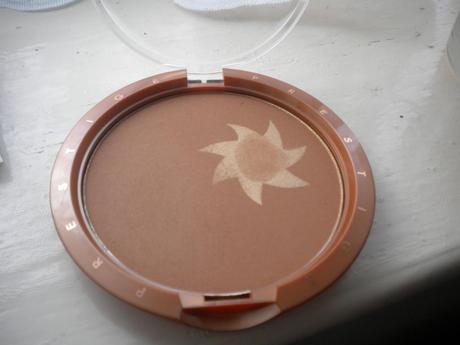 bronzer -
i cannot get over how big this is. it's a beast, i promise you, you'll get value for money if you pick this up! this one is in the shade sunkissed, and there was another one which was called something like terracotta, but sunkissed is the lighter of the two. i love this because it's matte, so it looks more natural. also, it's not too dark so it gives a really nice subtle tan to your skin which i like because, lets face it, no one wants to use a bronzer which makes them look like a wotsit.
highlighter -
i'm in love with this. it's gorgeous! it's next to the bronzer in the picture by the way. it just looks so natural on your cheek bones and makes you look all glowy! it's also really big, not as big as the bronzer but you won't run out of it anytime soon i can guarantee! it also, like the blushes (which i haven't tried,) looks really pretty because it's baked so it looks all marbley!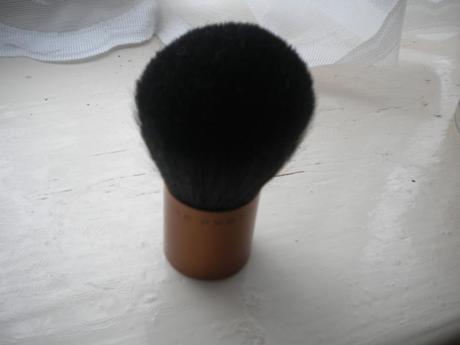 kabuki brush -

i used this to apply the bronzer and it's great! it's not the softest brush in the world, but it does the job brilliantly! it's a great size and shape for bronzing your cheekbones and into your hair line. i've never seen the point in using a huge brush for bronzing because i'd be a scared it would go everywhere! but this brush is great for bronzing!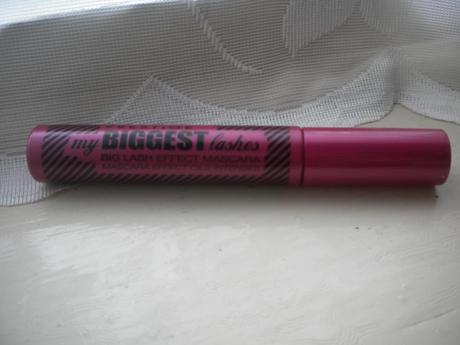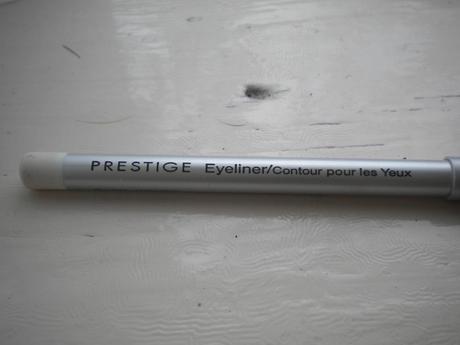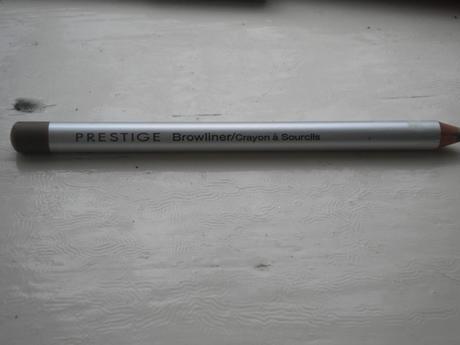 so i haven't actually tried any of the eye things i got (sorry!) but just so you know, i got the my biggest lashes mascara, the white eyeliner and the eyebrow pencil in blonde.
i also got the mineral foundation, but i swatched the fair one on my hand and grabbed what i thought was the fair one, but it wasn't til i was in the car that i'd actually picked up the medium-beige one, which is way too dark for me. i was pretty gutted, but all of the other fabulous things i got made up for it :D
if you have any requests, leave them below :)thanks for reading!maddie xx