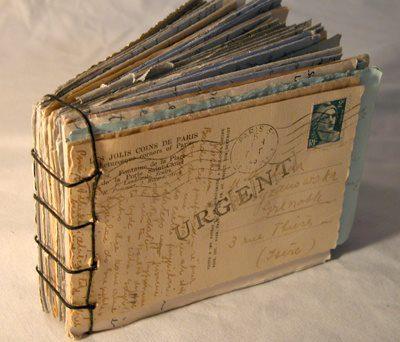 These postcards were collected over time and bound into a book. What a great idea! For more, visit Clabbetravels.com. http://tipsoftravelling.com//?s=postcard
Postcards are a cheap, easy way to stay in touch that do not involve you being electronically connected (not that there's anything wrong with that!). But text messages are not something we keep in a scrapbook, hang on the wall, or display in the house. When we travel, sure, we take lots of photographs, but it's not just the photos that we should remember: it's the sentiment and stories behind them. A good tip when traveling, especially if you are not one to buy and write in a travel journal, is to buy postcards that represent your travel destinations or special moments in your life. That's the first step. The second step is to write something about that day or place as a keepsake. Some people recommend writing the postcard and actually mailing it yourself; others offer the suggestion of just using it as a diary of your travels. Either way, you are collecting memories you can keep.
Now…what to do with those memories once you collect them? I scoured online resources and am offering photos of a few of my favorite suggestions.
Vintage postcards are such a great way to capture time. In today's world where letter writing is a dying art form (much to my dismay), these postcard suggestions offer a sort of happy medium—you don't have to write too much on them as there is limited space, but you write just enough to capture a memory.
I love the idea of saving postcards as keepsakes. What do you think about this idea, and what have you done to document your own travel journeys?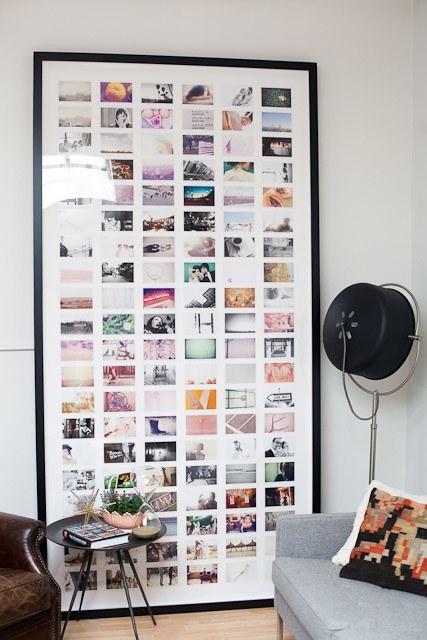 Collected photos that are displayed in a frame. For more, visit designchalk.wordpress.com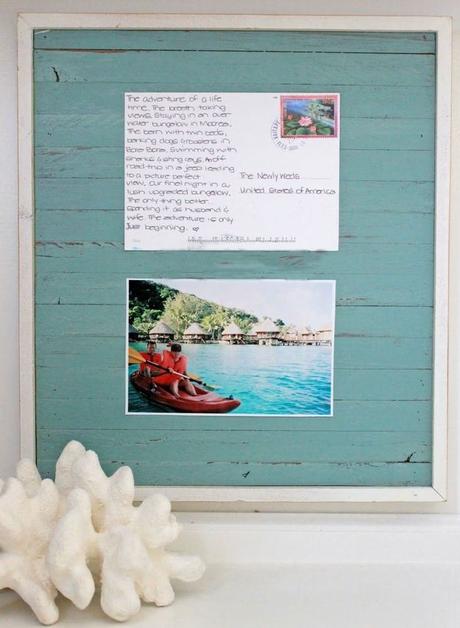 Frame your postcards. In this case, buy two…one to display the message, and one to display the image. For more, visit buzzfeed.com.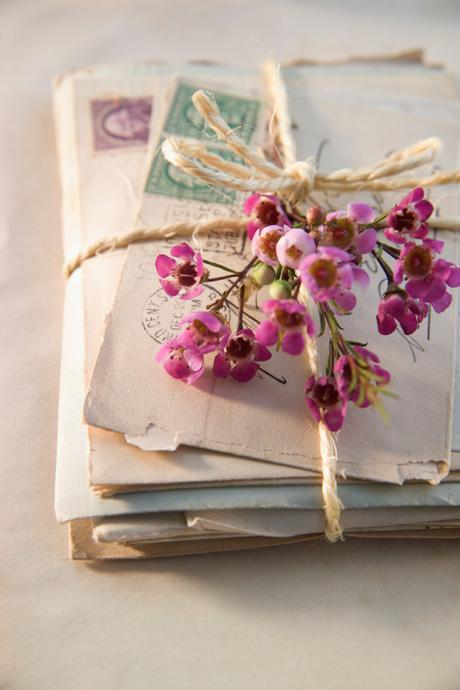 Display an old bundle of postcards or letters artistically. For more, visit gypsypurplehome.tumblr.com.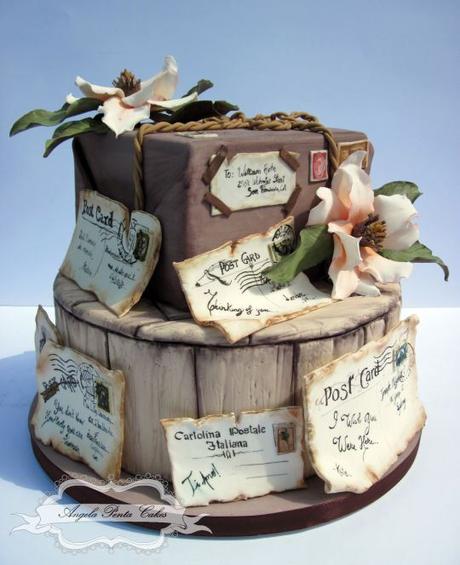 I don't know what I'd do if someone made this cake for me. It's absolutely stunning. Old postcards cake. For more, visit Angela Penta Cakes at www-facebook-compagesangela-penta-cakes536210989849901.jpg
Have fun, no matter what. Write your memories on postcards or paper; take photos…write funny captions. It's all about making and keeping memories, some of which you can pass along for generations to come.