As avid fans for all things extravagant, we can assure you that we have been witnessing a noticable hole in the fashion magazines market; a single resource that would showcase the most exclusive, sought-after fashion accessories. Complete Magazine, a monthly digital publication that promises to deliver the most exclusive fashion items and news from around the world, launches in a couple of weeks and aims to change this picture.
Offering the latest news about the newest fashions, Complete Magazine caters to women of distinction worldwide. Thanks to Henrietta Broadway, the magazine's editor, and her sophisticated taste and experienced eye for tracking down the finest accessories, readers will get an inside look at limited-edition, luxurious accessories from elite designers.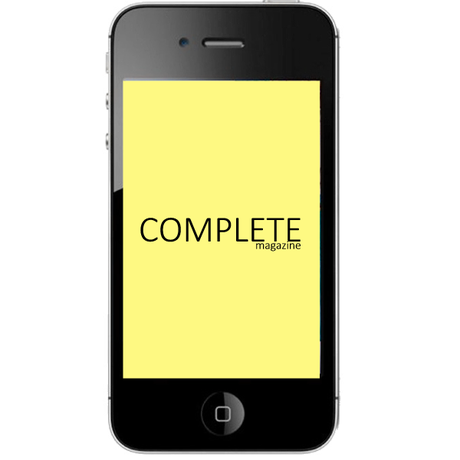 Must-have accessories, exclusive worldwide fashion events, catwalk-inspired stories, contributions from the leading fashion designers, fashion commentators, and fashion bloggers – and so much more – are among the features you will come across the pages of upcoming issues of Complete.
Last but not least, we are thrilled to share with you that in the launch issue you will find exclusive write-ups provided by no other than us!
Complete Magazine launches exclusively via Apple Newsstand in the second week of November. The launch will include two issues: a preview issue and a subscription issue.
For more information and reserving your copy, visit completemagazine.co .