We work with people in all stages of housing transitions... from renting to buying a first home... moving up because of growing family, schools, jobs... downsizing because of life changes, as part of retirement planning... relocating for a variety of reasons...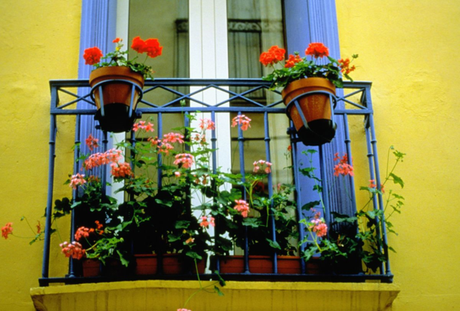 One of the first questions is often "Where do I begin?" Here are some links below to some posts that can can help with Buying, Selling, Downsizing, Retirement Transitions...
PREPARING TO BUY
Are you a typical first-time homebuyer?
Saving for a Down Payment Can Be Tough--Get Advice from the Experts
The One Question your REALTOR Will Always Ask
The home buying process
Tips on searching for the right home... and signs you have found it
Finding Your Place
The five most important things to keep in mind when buying a home
What is most important to you? an updated kitchen, number of baths or garage stalls, walking to a coffee shop, living near a park or trail, schools, transit, or...
It's all about listening...
PREPARING TO SELL
How to get the most out of your Truth-In-Sale of Housing evaluation
If you update your home, will you get your money back when you sell?
What does a Real Estate Mogul say about selling your home?
The first, and often most difficult step in preparing your home for sale
The second step in preparing your home for sale
Cleaning... it's more important than you may think
Staging... the final step in preparing your home for sale
Why Do I Need to Remove that Piece of Furniture?
Does your home have to be in perfect condition and beautifully staged to sell?
3 Top Home Buyer Turn-Offs... beyond dirt and clutter
6 Biggest Homeseller Mistakes
Knowing where you are going next can make it easier to let go and sell
How much do move-up buyers typically move up in size and price?
RETIREMENT TRANSITIONS
For retirement couples, soul searching should come before house hunting
The biggest retirement mistake to avoid
Some things to consider before moving to be close to family
Baby Boomers lead trend to Lifestyle Housing
Sandwich Generation Dilemmas... how to keep the peace when parents move in, children move back
Life Transitions & The 'Kinky Slinky'
Baby Boomers and the Third Age
Selling your parent's home
DOWNSIZING
Decluttering, Downsizing, Rightsizing Tips
5 things to consider before you downsize
Universal Design Basics... good design for all, including aging in place
Baby Boomers lead trend to Lifestyle Housing
Dealing with your 'stuff'... 12 things you can get rid of today
The first, and often most difficult step in preparing your home for sale
Knowing where you are going next can make it easier to let go and sell
Help for the panic of decluttering and getting ready to sell
Downsizing... planning your move
Sharlene Hensrud, RE/MAX Results - and the team at HomesMSP - Sharlene, John, Angela