I've dreamt of going to Africa for as long as I can remember. So when it came time to visit on my long-term trip, I went all in and chose to visit as much of the continent as I could while there.
As it turns out, a lot of planning was involved to make it all come together.
Getting to Africa - A Hurdle On Its Own
Travel to and in Africa is prohibitively expensive for many. My best friend, who met me in the airport in Johannesburg, South Africa, spent well over two thousand dollars on a return flight with six months notice, nearly triple what we paid to go to Thailand last minute during the Christmas season a couple years back. Traveling around Africa via plane seems even more costly, and destinations I had wanted to see, like Mauritius, were thrown out if I couldn't get to them using points.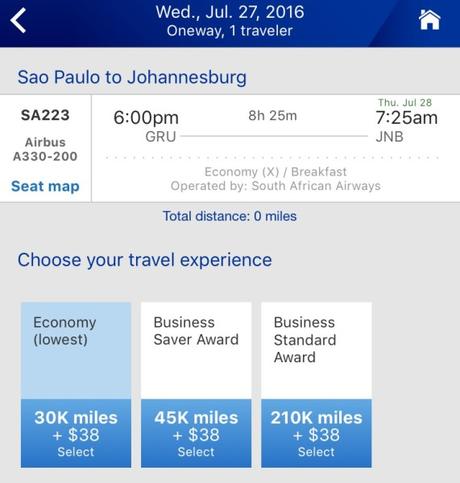 Ah, points, my favorite travel hack. If you have an accumulation of travel points or miles and are planning to go to Africa, I suggest you save them for this continent. This ended up being my biggest savings. United and Air France in particular have great routes throughout different parts of Africa for comparably little points usage. In my particular case, I was able to fly from Brazil to South Africa for 30,000 points and $30, and Kenya to Madagascar and onto Ghana for 35,000 points and $12. This alone saved me well over $4000 in flights (Madagascar tends to be insanely expensive for some reason).
Research well in advance what programs your points can be transferred to and what routes they fly in Africa; I spent hours before traveling playing with the award finders for each airline, and in the end it saved me thousands.
Getting Around Africa on Safari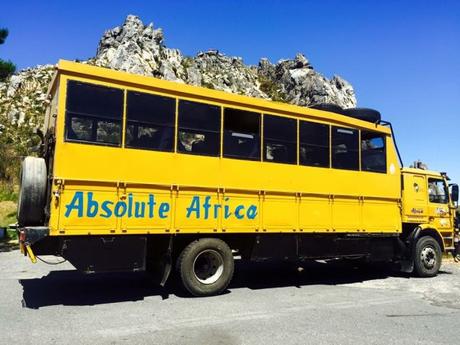 With the exception of some major players in the African tourism game (South Africa, Botswana, Zimbabwe, Tanzania and Kenya more or less), travel in Africa can be very hard. In most of the countries I passed through, there were little to no organized tours, very little tourism infrastructure, and confusing directions on how to get from A to B. Add in a language barrier and it's going to be tricky. In only a few countries were there big buses to get you around; most of the countries relied on shared buses in the form of vans crammed full of people, with the driver's assistant yelling out a foreign destination. Most of them didn't even have signs with their destination.
As such, the only real options to travel Africa (for me) were buying a car and driving myself, or joining an overland trip. I quickly vetoed the driving solo option for a number of reasons: I was worried about being perpetually lost; my plan was to drive South Africa to Kenya over two months and that seemed incredibly lonely; organizing visas on the road and at borders is incredibly difficult. The other option, which I took, was an overland trip.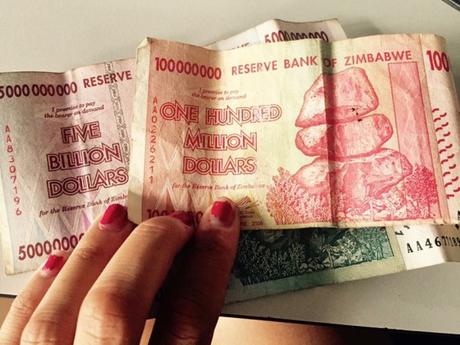 Overlanding is travel through Africa in a small to mid sized group of like-minded tourists in a giant truck. And I do mean giant. There are a few companies that do this in Africa that have a good reputation: Dragoman, Acacia Africa, and Absolute Africa. The trucks follow a predetermined road broken down in segments or trips you can jump aboard for. They range anywhere from a week to twelve weeks on average. I joined Absolute for their northern nine week route from Cape Town to Nairobi. I should note that the vast majority of this is camping, so if you don't like roughing it (it's fun!) consider one of the more luxury based outfits.
I chose that company because of their bare bones approach: I paid a lump sum for the transit and two meals a day, with the option to add any activities I wanted to do along the way for an additional discounted payment. Other groups offer tours with everything, but the price tag made my eyes weep and I had a feeling there were things I wouldn't want to do but would feel I had to do to make the trip economically worth it.
Helpful Tips for Travel Around Africa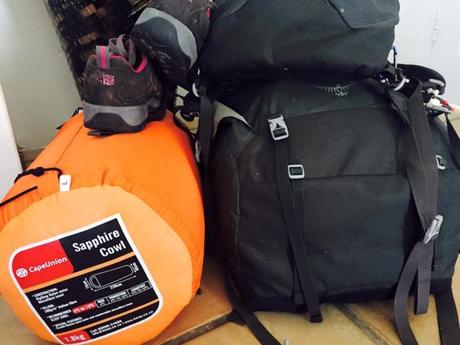 Comparative to South America or Southeast Asia, there's a lot less information about traveling through Africa available online. The best thing to do is ask someone you know who's been. Before leaving the US, I saw a travel doctor who insisted I needed to be on ten months of anti-malarials at a staggering cost of $2,300.
Jeremy insisted I would be able to get them over the counter in South Africa and I wished I'd taken his advice instead of stressing about the medications in the US and all throughout South America. While the law has apparently changed and you can't get them over the counter in South Africa now, getting them in Botswana was fine. I simply asked the pharmacist for them and walked out with a 12 week supply for $20. Yes, $20.
Asking people who had been to Africa before also helped me sort out any necessary visas. Africa is a hard place to travel sometimes simply because many countries require you to obtain visas way in advance. They are often time consuming, require seemingly endless documents, and the websites (if they even have them) contain confusing and contradictory information. Again, ask someone who's been, or even email an overlanding company who has experience here and is more than willing to help out.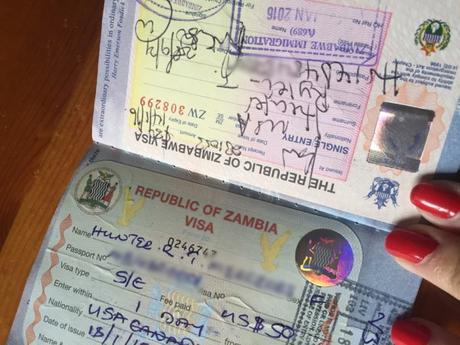 Finally, if you're going to be in Africa for any longer period of time, I suggest you bring a big wad of US cash. While the general consensus among travelers is not to be dragging your life savings around in your pocket, cash is king in Africa, and it's almost always US they want. I will point out that I often went weeks without finding a working ATM machine and that the borders only took US dollars and would reject their own currency.
On a final note, have fun in Africa! I guarantee you'll love it.