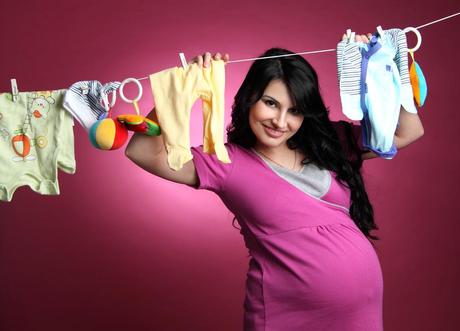 Capturing those precious nine months as you and your other half prepare to welcome your new arrival into the world is a world-old tradition. However, with new trends emerging in the world of professional photography, there are lots of different styles of maternity photo shoots to help portray your family's unique personality.
We've done some research to highlight some of the best ideas we've seen for you to consider when planning your shoot, if you're after something a little artistic or even just something a little different. The best thing to remember is to choose something you feel completely comfortable with.
Silhouette style
This is a great choice to flaunt your gorgeous, feminine curves as a result of the little one growing inside you. Photographers suggest wearing dark, fitted clothing for this, to aid the shape of the image. You could also include your partner in the shoot, which would show a lovely contrast between the two figures.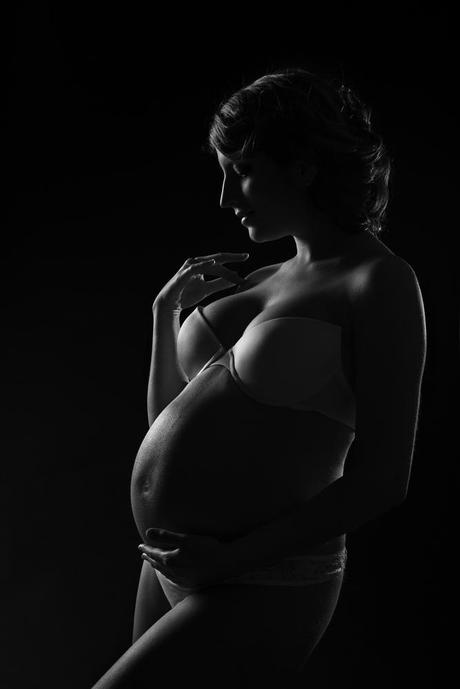 Nude/semi-nude
This is one that increasingly growing in terms of popularity, as it is a way for pregnant women to embrace their new body shape, and can create beautiful and dramatic photos. The professionals behind www.venturephotography.com/pregnancy-and-maternity-photography/ suggest wearing loose clothing to the shoot, and to not worry about stretch marks and blemishes, as good photographers can always edit things like those out at the end.
Family involvement 
If your new bundle of joy isn't the first one you've welcomed into your family, why not get their older siblings involved in the shoot? There are really sweet ideas regarding this on Pinterest. Some of our favourites included mom and big sister comparing stomachs, multiple siblings putting their little hands on the baby bump and little ones kissing their mum's tummy. Involving your partner in the maternity shoot can also be a lovely experience and will create some really romantic and sweet pictures that you will treasure forever.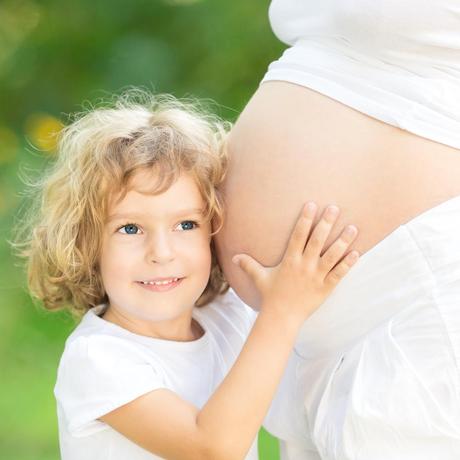 Use of props 
Another fun idea is to use props in your photo shoot. The possibilities with this are endless – you can use your imagination and creativity and go wild! Opting for baby related items are a good place to start, such as holding baby blocks
 spelling out your chosen name next to the bump, or placing baby clothes on top of the bump. Using props to announce your pregnancy is also a lovely idea. You could do anything from holding your positive pregnancy test, to holding your first scan picture.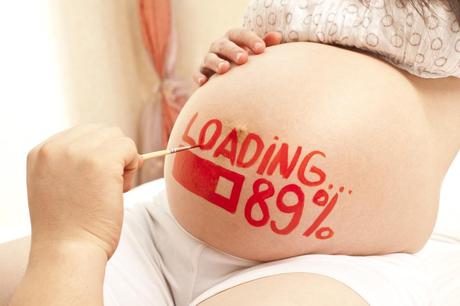 Comedy option 
This is the perfect choice for the couple who are after something completely different and unique. Humorous maternity photos make a lovely memory, and will no doubt put a smile on your little one's face when they see them as they grow older. Fantastic ideas include having your partner hold up a cup to the bump as if they're trying to listen in, illustrating how you're 'ready to pop' by blowing a bubble with bubble gum and comparing stomachs with your other half. Take the opportunity to embrace your creativity and have some fun! 
*

This is a guest post

x