One unmistakable feature of the Indian highway is the presence of the brightly decorated trucks that ply the country's roads. The men who drive these trucks spend long hours on the road and can be away from their families for weeks at a time, so their trucks act as a second home and they take great pride in them. The interior and exterior of the trucks are colorfully decorated with paintings, stickers, garlands, tassels, and shrines, which are not only a unique form of folk art but also an expression of individualism.
The title of the documentary — " HORN PLEASE " — is derived from a message seen behind each and every truck in India. It is a signal for the vehicles behind the trucks to blow the horn before overtaking. The sheer exposure of the signage has led it to become a popular phrase among Indians.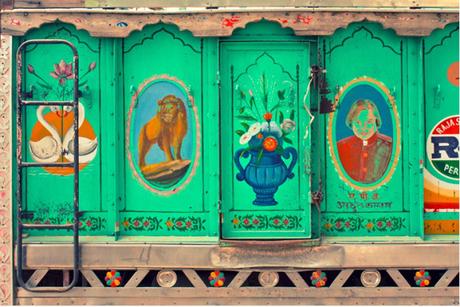 HORN PLEASE is a documentary that encapsulates various aspects of an age-old folk art form of India — the TRUCK ART, an art form that makes journeys through the dusty highways of India, incredible in more ways than one. With a kaleidoscope of bright paints, motifs, typography and some unique couplets, these Indian trucks take you on a rather colorful journey of diverse cultures and beliefs of the country. The designs painted on the trucks do not merely stand for aesthetic purposes, but they also attempt to depict religious, sentimental, and emotional viewpoints of the people related to the truck industry.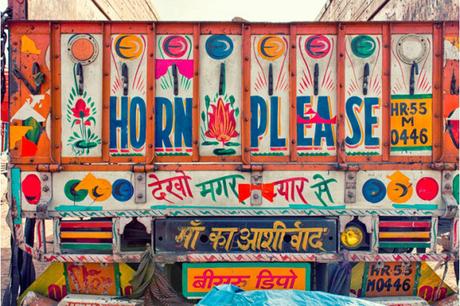 This film focuses on the origin of truck art and its evolution since then. And also how it influences not just the world of art, but also the lives of its artists and the truckers who interact with it on a daily basis. Largely, it investigates on whether the once-accepted type of art as a unique form of expression, will survive the test of time in this era of capitalism.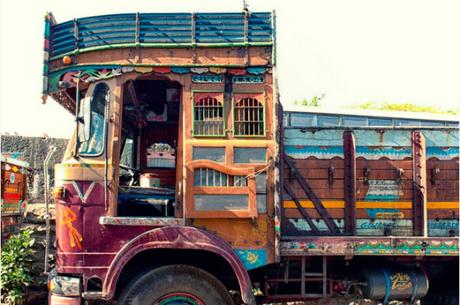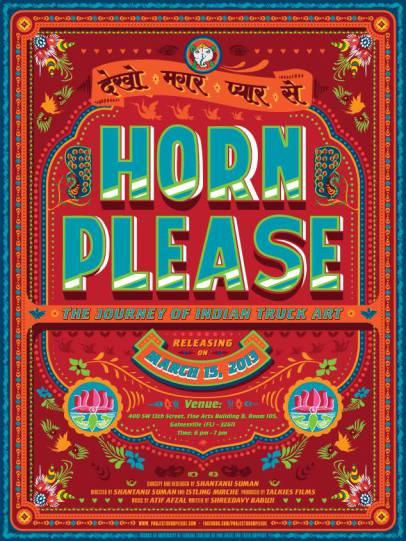 WATCH THE DOCUMENTARY
Another Interesting Book With A Similar Title "HORN PLEASE: The Decorated Trucks of India" by Dan Eckstein:
Photographer Dan Eckstein traveled over 10,000km across India's byzantine and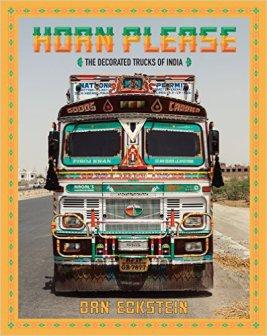 burgeoning road network documenting these elaborately decorated trucks festooned with lights, brightly colored text, paintings of Hindu, Muslim, Sikh and Christian deities, pop cultural fixtures and geometric patterns–symbols representing a blinding mashup of new and old India. What Eckstein produced is a singular portrait of the subcontinent–distinctly Indian, and a vividly colored reflection of this country in flux between tradition and modernity. "Horn Please" serves as a psychedelic guide to design in India and a showcase of the visual vernacular of the subcontinent.

The book captures the beauty of India's truck driving culture …offers a glimpse inside the world of drivers, truck stops, restaurants, and repair services that make up a roadside culture familiar yet wildly distinct from the one most Westerners have come to know.