Its 1888, the magnificent Central Station in Amsterdam is being built, and in an effort to gentrify the area, all houses must yield for the planned luxury Victoria Hotel. A luthier, Vedder, refuses to give his house up, and together with his cousin Anijs – a pharmacist facing legal problems for illegal medical practices – plan a scheme from which they will all benefit, including a colony of poor peat cutters who are promised a better future in the US.
This is a Dutch period drama released in The Netherlands as Publieke Werken (Public Works), after the prize-winning 1999 historical novel of the same name by Thomas Rosenbloom.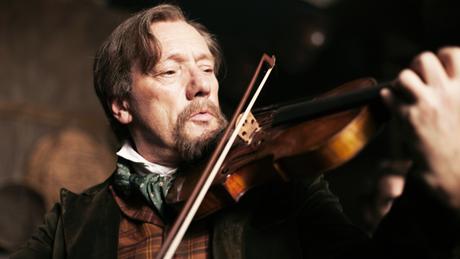 In 1888 Amsterdam, violin maker Walter Vedder, a widower, lives with his son Theo and maintains a shop in a modest house near the center of the city. The building of the new Centraal Station leads to a development boom, and Vedder's house is in a prime location. The company that is building the Victoria Hotel wants to buy the house, but while all the neighboring houses are being sold, Vedder holds out for a substantially higher price than the company is willing to pay. He is convinced that he has a strong negotiating position.

Meanwhile, Vedder's pharmacist cousin Christiaan Anijs and his wife Martha live in Hoogeveen, a rural town in the northeastern part of The Netherlands. The area's economy is dependent on the surrounding peat bogs. The peat diggers are very poor Jews living in squalid huts. Christiaan has developed a close relationship with some of the Jewish families. In fact, he risks legal prosecution by providing unauthorized medical services to them along with his medicines.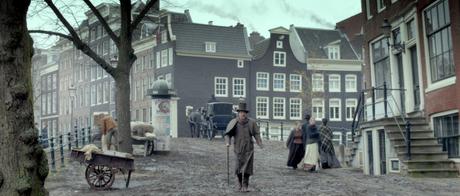 A third cousin, Alexander, has emigrated to America. On a return visit to Amsterdam, he tells Vedder that he has become a successful broker for emigrants. Vedder and Anijs decide to get involved in this business by facilitating the emigration of the Jewish peat diggers. They believe they can do well & earn fees  by doing good help the peat diggers find a better life. As they see it, at least, it's a "noble intention."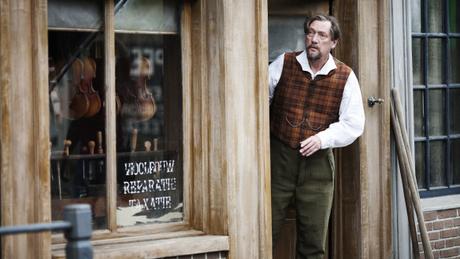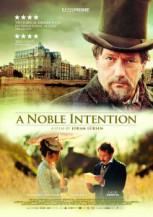 Screenplay Frank Ketelaar | Based on The award-winning novel 'Publieke Werken' by Thomas Rosenboom  | Director Joram Lürsen  | Producer(s) Topkapi Films: Frans van Gestel, Arnold Heslenfeld, Laurette Schillings | Co-producer(s) VPRO, Menuet, I'm FILM & Mythberg Films | Executive Producer Han van der Werf | Year 2015 | Production design Hubert Pouille | Editor Peter Alderliesten – NCE | Casting Kenma Casting | Sound design Herman Piëte | Cast Gijs van Scholten Aschat, Jacob Derwig, Rifka Lodeizen