Innovation is at the foundation of all initiatives at Fiama Di Wills and it takes forward this belief to provide consumers with yet another invigorating and innovative experience. With its exciting first time ever Couture Spa Range, Fiama Di Wills invites consumers to discover fashion bathing!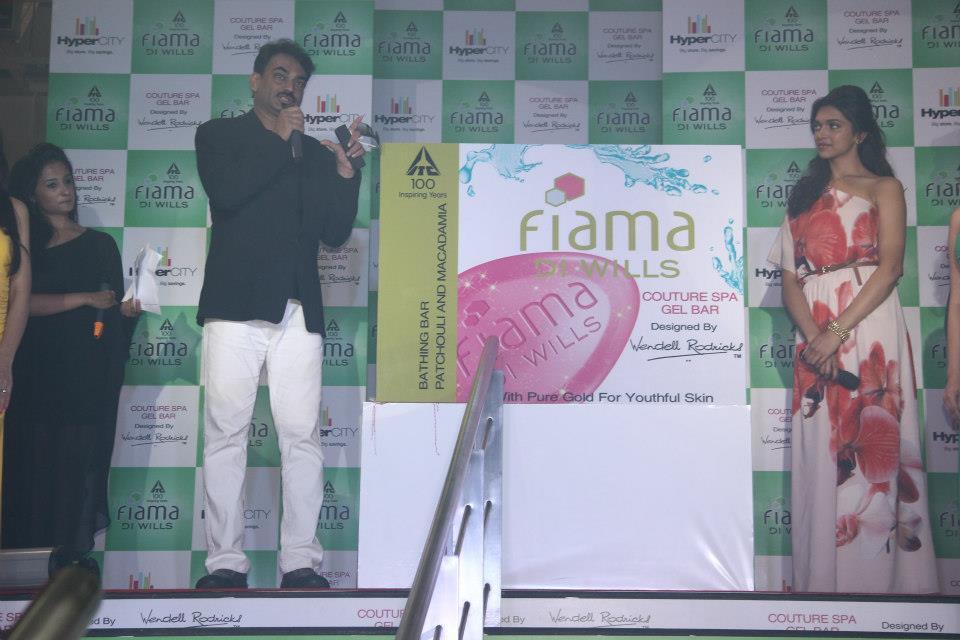 The signature series introduces India's first ever Gel Bar with Gold. Fiama Di Wills and fashion guru Wendell Rodricks come together to give the consumers an exciting and intriguing bathing experience. In line with the brand proposition of 'Feel Young', the series of three exciting Couture Spa Range Gel Bars are infused with real gold known for its youthful skincare properties. Gold is the key to eternal youth that has been used for centuries for its anti – oxidant benefits.  
Exciting, exotic and nourishing ingredients form the core of the Couture Spa Range. The series offers a skin rejuvenation experience with stimulating variants like Patchouli and Macadamia for soft and supple skin, Kiwi fruit and Green tea for anti – oxidants and UV protection that's repairs the skin, and Brazilian Orange and Ginseng to promote ultimate skin cell regeneration and blood circulation. This innovative Couture Spa Range of Gel Bars is a sizzling mix of exciting ingredients and real gold which is a first in India.  
This signature collection has been designed by India's Guru of Minimalism who pioneered resort wear and eco-friendly fashion – Wendell Rodricks. Wendell Rodricks' cutting edge fashion sensibilities combined with Fiama Di Wills' innovation brought about the launch of Fiama Di Wills' Signature series of Gel Bars, the Couture Spa Range.  
A delighted Wendell Rodricks commented on this association, "It is my pleasure to associate with a premium brand like Fiama Di Wills and be a part of this extremely exciting product. The inspiration for this first ever Signature Couture Spa Range is definitely the exotic ingredients and gold through which we collectively want to introduce the concept of 'Fashion Bathing' – Experience Fashionable Bathing Everyday."
The Fiama Di Wills Couture Spa Range is available across all stores. The soaps are priced at Rs. 75 for 125 gms.