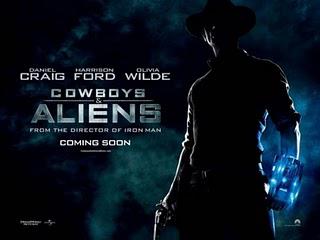 The amount of information we have at our fingertips at any single moment is amazing.
Just years ago, we had to rely on other resources for the answer's to our questions but today we can just "Google it".
What this means is that we now have a new ability to figure our things ourselves without needing to seek out and some times pay someone for the information.
On the other hand this scares businesses to the core, because it changes the way they need to do things and also eliminates jobs all together.
Just look at the film industry for example.  When a film is released into theaters the consumer is instantly able to find reviews from hundreds of people who either like, love, or hate the film.  What do this mean?  If the public and the reviewer have a negative perception of a movie, that movie is doomed on release.  Previously the movie had at least a few weeks to try and catch a following, as well as regain some finances. As Phil Contrino, editor of BoxOffice.com, says, "The mainstream media is guilty of this. They look at the opening weekend — and instantly a movie is a success or a failure." But the truth is way more complicated than that. Sometimes, a film can do well in its first weekend and then stumble in later weekends. Or a film can develop "legs," like Christopher Nolan's Inception, and win a few weekends in a row.  To read the rest of this article click here.  Another good example from this year, is the film Cowboy's and Alien's.  This was one of the most hyped and commercialized films for 2011, and instantly was dead in the water by the negative reviews that flooded sites.  With a little over a $150 million budget, domestically the film was a disaster not even able to break the $100 million barrier.
Hopefully this new method will force the film studios to produce better films, and not just have the ability to over market and hype it up in an attempt to gain as much ticket sales as possible before the public realizes it for what it is.  So continue to enjoy your new powers wisely, and watch businesses scramble for a solution.
Sources:
http://io9.com/5747305/how-much-money-does-a-movie-need-to-make-to-be-profitable
http://2.bp.blogspot.com/_dAHBVHHDX4s/TTMyH9VBscI/AAAAAAAAAeg/EKiOGkI5fsk/s1600/cowboys-and-aliens-movie-2011-daniel-craig.jpg