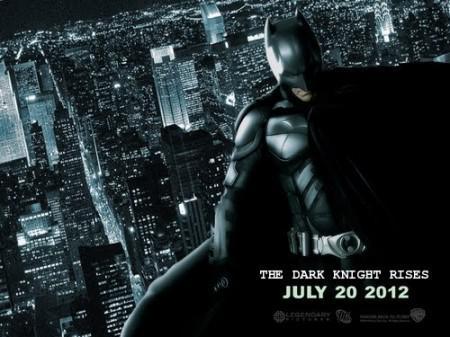 Looking to generate the word of mouth that commercials, trailers and 3-D have failed to spur this year, studios are turning to IMAX, once the domain of spectacular documentaries. On Friday, 
Mission: Impossible — Ghost Protocol 
becomes the first big-studio feature to premiere on IMAX. The film hits 300 of the special screens five days before its nationwide release Dec. 21 on standard 35-mm and digital screens. Some theaters also will feature a six-minute sneak peek of 
The Dark Knight Rises
, also shot partly in the oversize format. The footage, which director Christopher Nolanunveiled last week, introduces the villain Bane (Tom Hardy). The latest Batman installment is due in theaters July 20, 2012.  To read more from USA Today click here.