Social Media Life is incomplete without Instagram. If you don't know it, I'm quite sure you've heard the term and you're curious what is it all about. If you don't have it, I can imagine your frustration to install it on your phone. If you are experiencing it, I believe you're "truly, madly, deeply" loving it! But have you ever thought why people are so hooked with Instagram? Now is the time to justify the "addiction" that I and many netizens all over the world are guilty of.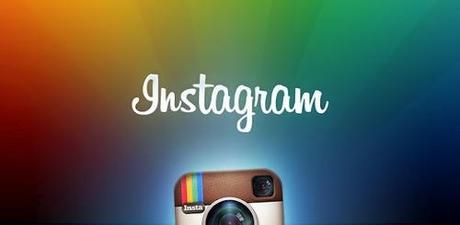 Instagram is well-known for its four adjectives "fast, beautiful, fun, free". Just capture a scene using your smartphone, choose a theme, add a little text, select social media channels (Facebook, Twitter, Tumblr), and voila your photo is shared in an instant! True to the description isn't it?
Instagram unleashes the photographer in each person. It is a reminder that creativity is not only for a select few. Pardon the philosophical tone, but the said mobile application reopens the eyes of the individual to what is visually beautiful and aesthetically pleasing.
Instagram allows the visual artist "in-the-making" to share his creativity to the world. Unique because of its social handle, it uplifts spirits on instances of likes and comments. The intertwined relationship of good photos and social appreciation is the two-sided foundation of "Instagram Addiction".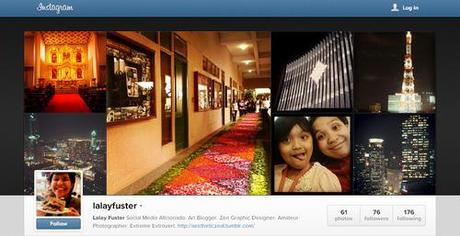 Don't use Instagram for the sake that it's cool and trending, because that's only a sensational, go-with-flow, superficial reason. Don't use Instagram if your intent is egotism, because what really appeals is beauty and not vanity. Don't use Instagram to simply increase influence, because the noble cause of photo sharing is to spread something good. How about you? Is your "Instagram Addiction" a positive one?