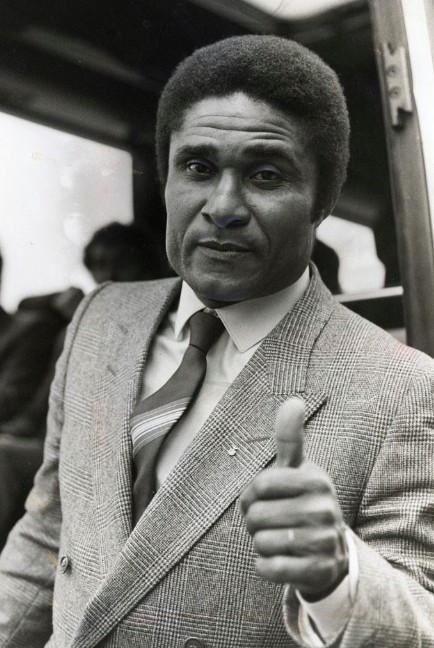 At 71 years old Benfica and Portugal legend Eusebio has passed away due to cardiac failure. Amongst the vast number of strikers remembered as legends of the beautiful game, few can hold goalscoring records as impressive as Eusebio's. With 733 goals in 745 competitive games, Eusebio's efforts were not only numerous but also memorable.
In the 1966 World Cup it was four goals from Eusebio which lifted Portugal to a historic 5-3 comeback against North Korea. Although Portugal were unable to surpass eventual winners England in the semi-finals, Eusebio's blistering shots and goalscoring ability had entertained and amazed the world.
Eusebio's most memorable playing days were for Benfica, where he scored 473 goals in 440 matches. He claimed the European Cup with the Portuguese club in 1962, and three years later was named European footballer of the year.
Despite being an incredibly talented goalscorer, Eusebio was renowned for his humility and fair-play. Having etched himself into the history books with his performances, Eusebio will be remembered for his complete respect and kindness on and off the field.