Switching gears from bourbon to a rye review today with the Porter's Small Batch Rye. Which, like so many other ryes on the market, comes from MGP. But unlike many other ryes on the market, it wasn't matured in Indiana. Instead, they were matured in Ogden, Utah.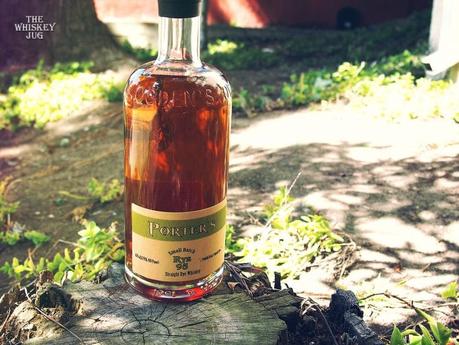 In addition to aging in Utah, they used a "water blend" to proof down the whiskey before bottling. How much exact impact that has, who's to say, but the location of the aging should change it a bit. Utah lacks humidity and has long hot summers and bitter cold winters, in theory this should have an impact on the end result… we'll see.
Porter's Small Batch Rye Review: Details and Tasting Notes
"A 95/5 blend of rye and barley. It has aged for over three years in heavy charred, new oak barrels at 111 proof. After aging, it was blended down to 90 proof with Ogden's Own Distillery's signature water blend used for its popular Five Wives Vodka."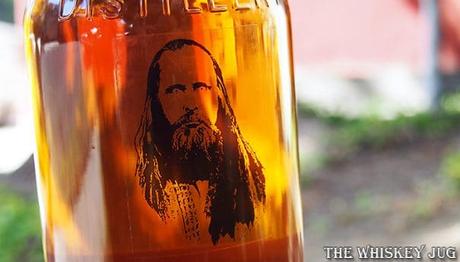 Details (price, mash bill, cask type, ABV, etc.)
Region: Indiana, USA & Utah, USA
Distiller: MGP
Bottler: Ogden's Own
Mash Bill: 95% Rye, 5% Malted Barley
Cask: New Charred Oak
Age: 3 Years
ABV: 45%
Price: $40*
Tasting Notes
EYE
Honey
NOSE
Dilly spice, toffee, fruity, raw grain, oak and some raspberries.
PALATE
Spice, fruit, dill, toffee, cereal grains, wood and citrus.
FINISH
Medium -> Spice, toffee and dill.
BALANCE, BODY & FEEL
Ok balance, medium body and a soft easy feel.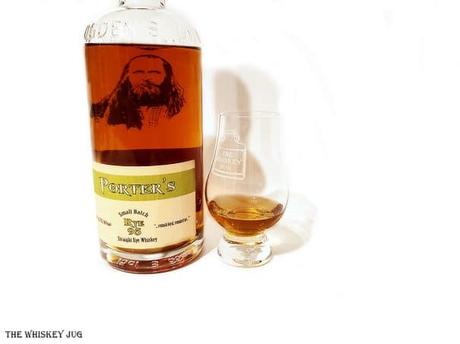 Porter's Small Batch Rye Review: Overall and Score
Aroma has a strange tartness at first, but moves sweet as it opens before further shifting to spicy and grainy; Palate is dry and spicy with the oak starting to pop, but still staying in the background; Finish is a basic semisweet rye finish.
It's not dramatically different, it's not wholly changed from your standard MGP rye like James E Pepper Rye or something, but there is a strange tartness in the Porter's Small Batch Rye that's unique. The basic profile is that of a younger MGP 95/5 which is perfectly sippable around the 3 years mark as JEP releases have so well shown.
SCORE: 3/5
*Disclosure: The bottle for this rye whiskey review was graciously sent to me by the company without obligation. The views, opinions, and tasting notes are 100% my own.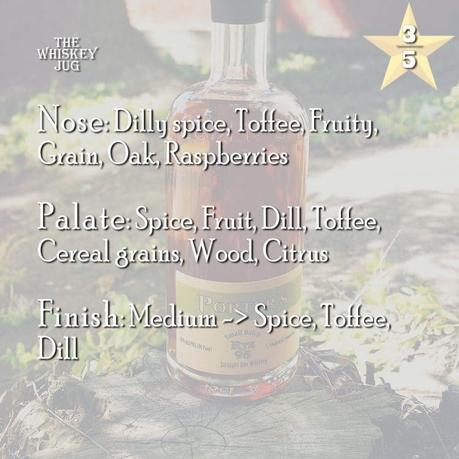 Porter's Small Batch Rye Review
$40
Overall
3
Nose

(3)

Palate

(3)

Finish

(3)

BBF

(3)
Sending
User Review
0

(

0

votes)
Comments Rating
0

(

0

reviews)

Porter's Small Batch Rye Review Summary
A tad tart, but overall it's a fairly standard young MGP rye profile which is neither good nor bad, but is perfectly serviceable.
'''