Only a few weeks after Porsche Design introduced French-Canadian Pierre Costin as the new Fashion Creative Director, the German lifestyle label announces additional staff appointments in its global sales department: Mimmo Mariottini joins the company as VP Global Sales and US-CEO of Porsche Design of America, Inc. He will lead together with Karsten von Engeln, Chief Operating Officer Porsche Design of America, Inc., the brand's US subsidiary. In his previous position at Bally, Mimmo Mariottini, an American born and raised in Rome, Italy, served as VP Global Sales and US-CEO, successfully driving the growth of the company's global travel retail business. Prior to Bally, Mr. Mariottini was Travel Retail Director for Bulgari.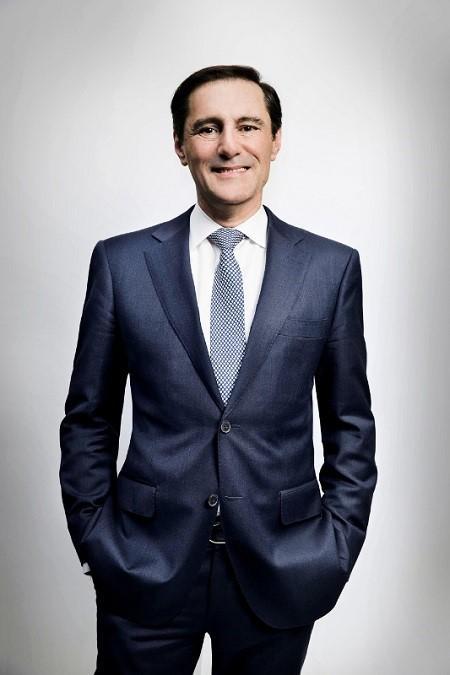 Porsche Design Mimmo Mariottini VP Global Sales
Porsche Design Mimmo Mariottini VP Global Sales
With this appointment, Dr. Christian Kurtzke, CEO of the Porsche Design Group continues to shape the future direction of the brand. "With Mimmo Mariottini, we are excited to win an experienced sales executive, and simultaneously drive the internationalization of our management team," he says. "This is a further milestone on the path to positioning the company as a leading lifestyle brand in the area of Designer Sportswear and Accessories for the Global Business Traveler."
Additional senior sales executive hires in the timepieces business unit
With regards to the importance of Porsche Design's timepieces business, the company is expanding its watch sales team with three new appointments: Thomas Herzog, who worked for brands like Cartier and Breitling, will be responsible to develop the brand's international watch wholesale segment. With the appointment of Oliver Krebs and Henning von Boddien, Porsche Design is also strengthening its domestic sales team in order to expand its position in its home market. The new additions to Porsche Design's sales team will be introduced at the upcoming watch and jewelry fair Baselworld, Switzerland, where Porsche Design will exhibit for the very first time independently with its own booth in hall 1.0.
"Porsche Design has fantastic products, now we get our sales up to speed and move the brand forward internationally," Dr. Christian Kurtzke concludes.