I was so excited to receive my Target PopSugar Must Have Limited Edition box. This was a one time only box and sold out within minutes. I was amazed at how fast it went. I was so lucky to get my hands on one to review for you. Stay tuned for next year when this box is released again. I will definitely post when it is available so you can be ready. This is my favorite limited edition box that PopSugar Must Have does. Let's get to the review!
Cost: $75
FIRST IMPRESSION:
The box was packed full with goodies. I couldn't wait to dig in. I was just so excited to see what was inside.
REVIEW OF ITEMS: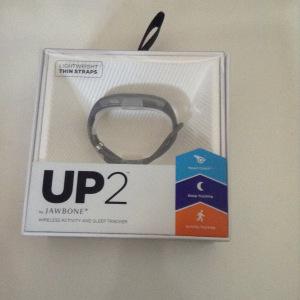 Jawbone UP2 Gunmetal Hex Lightweight Thin Strap ($99.99)
I am beyond excited for this item. I now have three fitness trackers and love them all. I love the design of this one because it is so sleek. I can't wait to play around with it and figure it out. I hope to do a detailed review on the three fitness trackers that I have and let you all know which is the best. I am just so happy to have this item.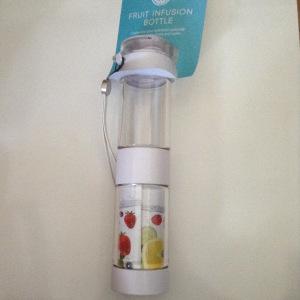 Define Bottle Sport Flip Top ($19.99)
I have been wanting an infuser water bottle. I think this water bottle looks awesome because the fruit goes into the bottom. I can't wait to see how it works and start making infused water.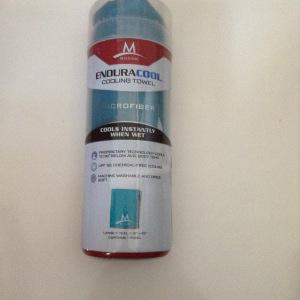 Mission EnduraCool Cooling Microfiber Towel ($14.99)
This towel will come in handy when working out. It keeps you cool because you wet the towel and it cools quickly. I can't wait to use it.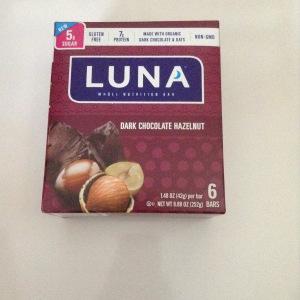 LUNA Bar Dark Chocolate Hazelnut ($5.79)
I love LUNA bars and am happy to have a whole pack of them. I will definitely be eating these for a snack.
S.W. Basics Organic Lip Balm Flight ($15.19)
How cool is this? It includes four different lip balms and I can't wait to use them all!
Skullcandy Method Earbuds ($28.99)
I can never have too many of these. I have heard many good reviews on Skullcandy headphones. I can't wait to put them to the test.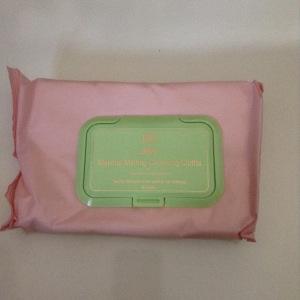 Pixi by Petra Makeup Melting Cleansing Cloths ($10)
Thanks to subscription boxes, I never have to purchase makeup wipes. I love Pixi skincare products and I can't wait to try these cleansing cloths.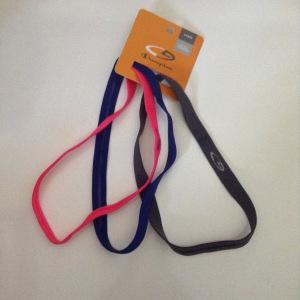 C9 Champion ($4.99)
These headbands never stay on my head. I must have a huge head (haha)! I really hope these stay on. If they do, I will definitely buy more.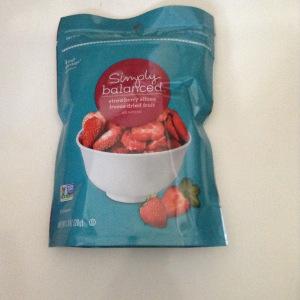 Simply Balanced Freeze Dried Strawberry Slices ($3.49)
These sound so amazing! I love pretty much anything strawberry so I am assuming I am going to love these. I can't wait to try them.
OVERALL IMPRESSION:
I am obsess with this PopSugar Must Have Limited Edition Target Box. I will use every single item included and couldn't be more thrilled with the products. I just can't wait to get to working out so I can use everything. This is definitely the motivation I needed. I can't believe this box sold out so quickly. I will post when it is available next year because it is so amazing. Everything was so well put together and just so awesome. PopSugar Must Have box is an amazing value with high quality items. The total retail value of this box was $203.42! That is such a great deal for only $75! What did you think of this limited edition box? Let me know in the comments below!