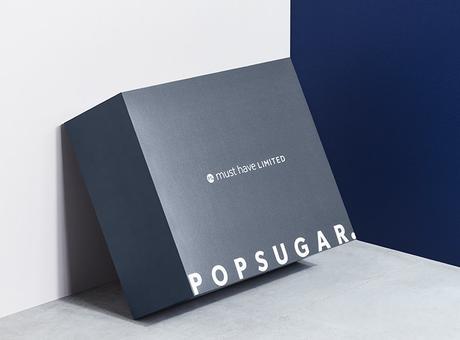 Attention Beauty Subscription Lovers! The POPSUGAR LIMITED EDITION FALL BOX is now available for purchase. This limited edition box is $100! "Transitioning into next season is easy when you have a style kit ready to keep you looking your best when you're on the go. You'll always be cozy with just the right amount of shimmer." What do you think of the box? Are you grabbing this limited edition box? Let me know your thoughts in the comments below!
What is Popsugar Must Have?
The Popsugar Must Have Box is a monthly subscription that costs $39.95/month. It only ships to the US. Each box is valued at over $100. It includes lifestyle, beauty and health products as well as a detailed information card.