I decided to up my frequency of posting by offering "Pop Up Posts" – short posts of more pictures than words or just a thought or two to offer my readers as a niblet between posts. Sound good? Let's go!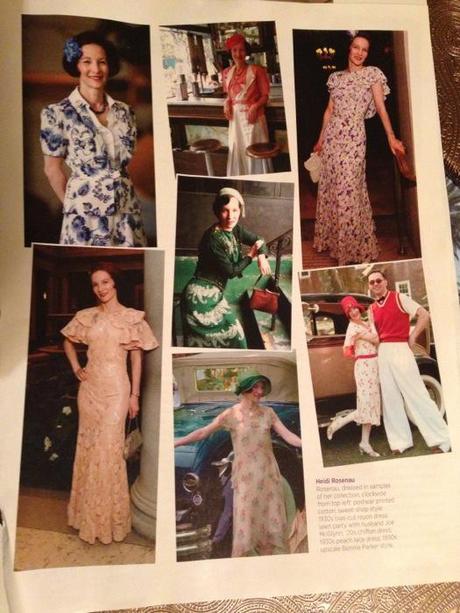 This is a page from a magazine that my boyfriend's mom left for me when I arrived earlier today. As you can tell, she knows me so well already!

I thought it was really nice of her to think of me and make the effort like that – I may have to buy her a little Audrey Hepburn giftie soon!
The clothes are totally '30s and totally to die for. Take a look-see: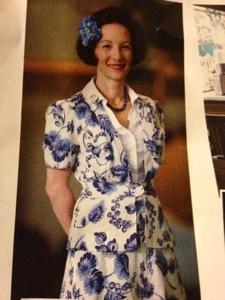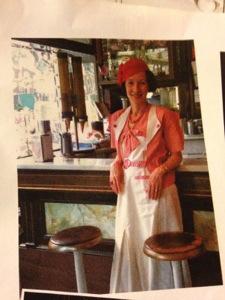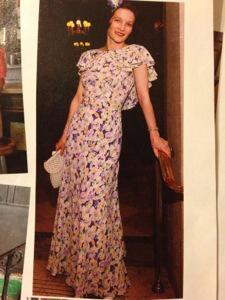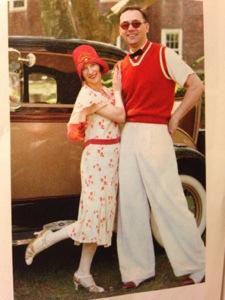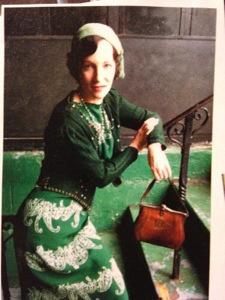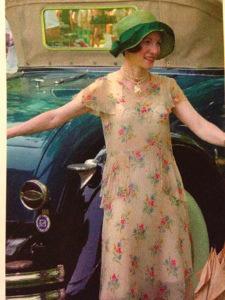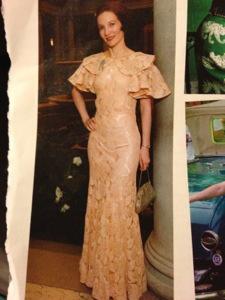 Aren't these outfits to die for?! They need a little better accessory styling on some, but all in all, a total win! I'm not hard to guess what I'd like, huh?

40.639103
-73.593716