Happy 60th Birthday, Barbie! Because she's celebrating such a huge birthday, expect to see a lot of cool things happening around the line throughout 2019! This weekend, we went to Westfield Old Orchard Mall (Skokie, IL) to an Amazon sponsored pop up Barbie store! The glass store was decorated with cool Barbie graphics, making it hard to miss! Inside the store featured a life-size Barbie box and a variety of different Barbie dolls to purchase. Since it's Barbie's birthday today, it's the perfect time to share a few of the photos I took at the Pop Up shop with you!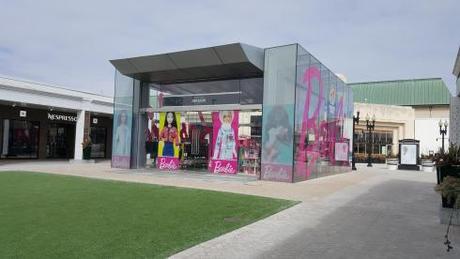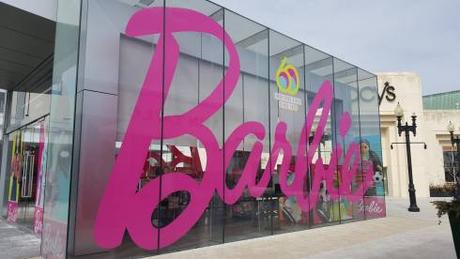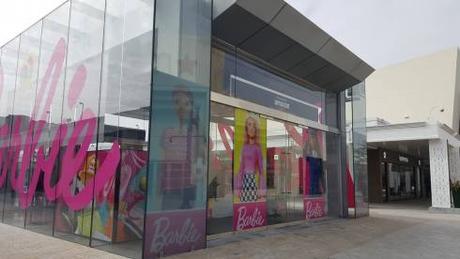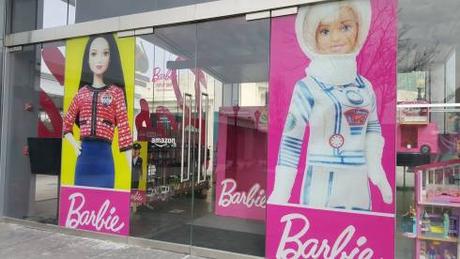 With Toys R Us gone, I haven't really seen a good Barbie aisle in a while, so it was nice to see so many Barbies in one place!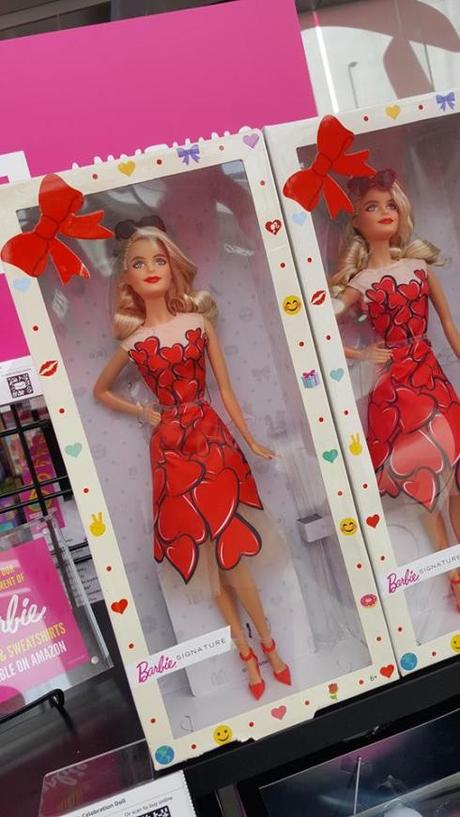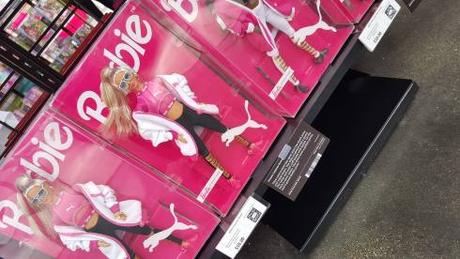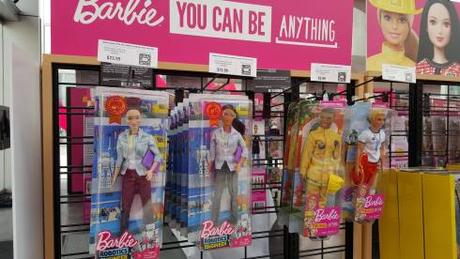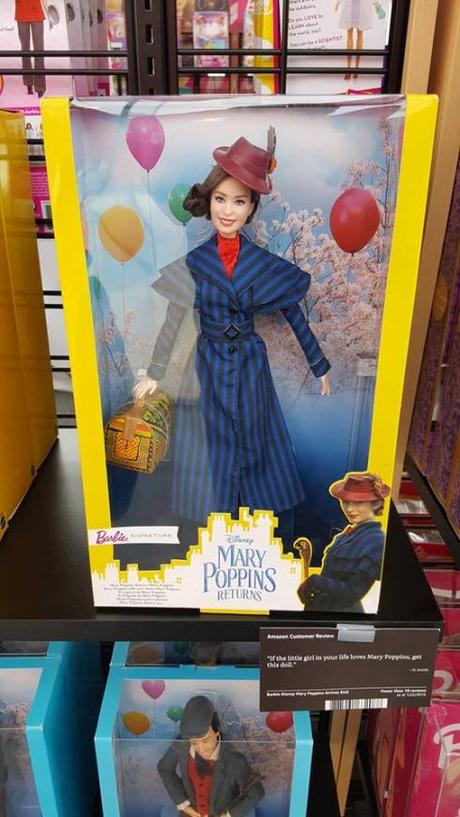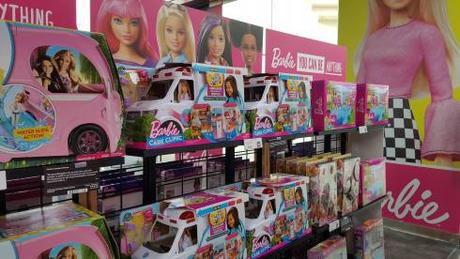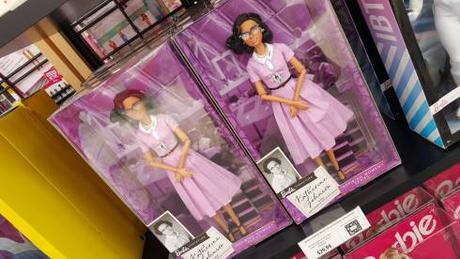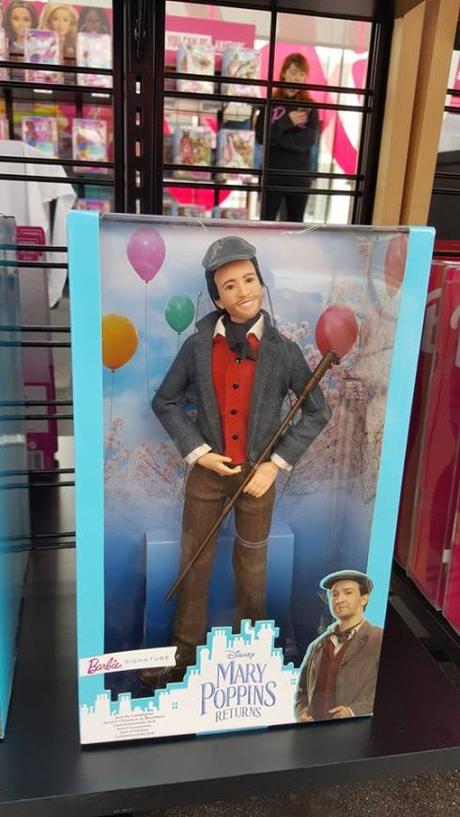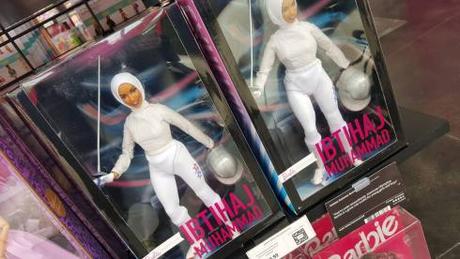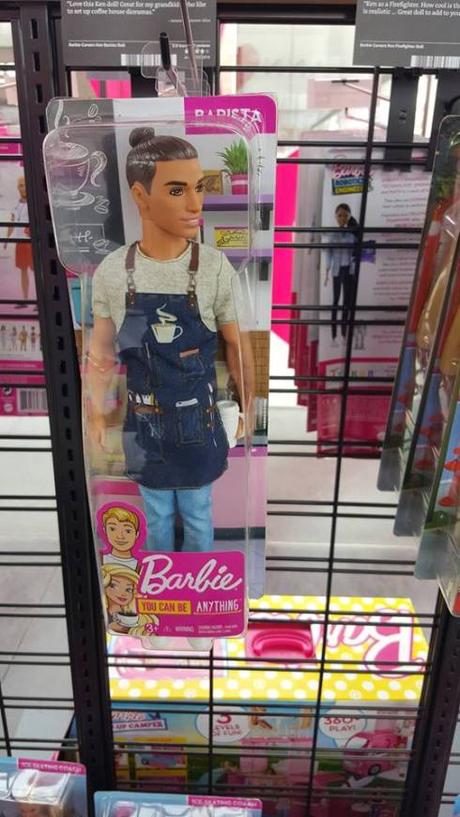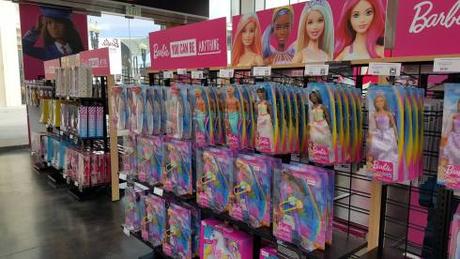 It's a shame they weren't selling the t-shirts on display at the pop up. I would have bought one or two if they had! You can, of course, order these t-shirts on Amazon!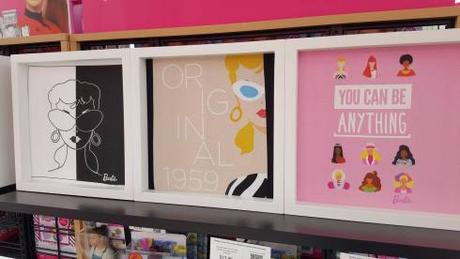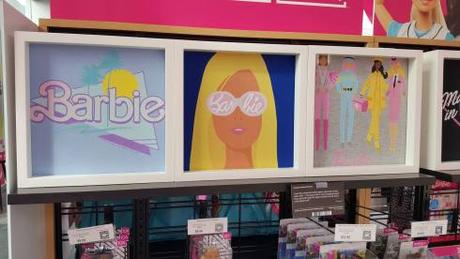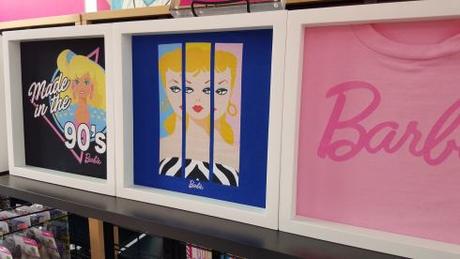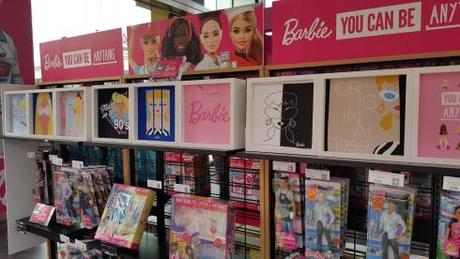 And, of course, to make the shop even more "instagram worthy", they had a life-size Barbie box set up to pose in! Below is me being a Made To Move Barbie!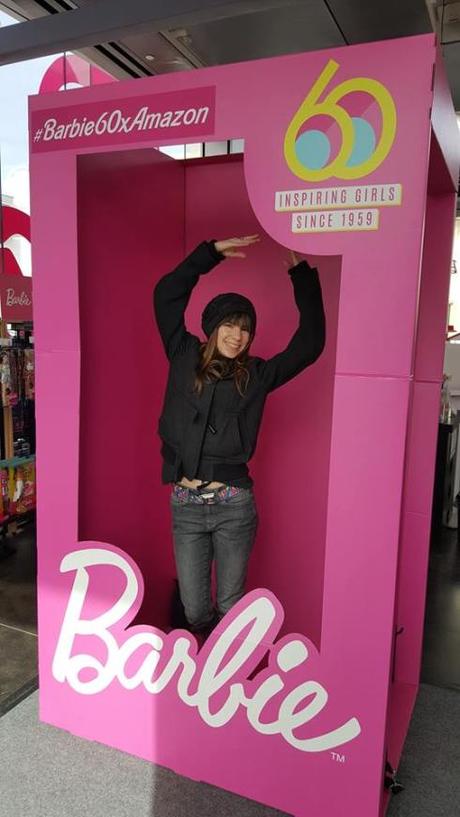 What are you doing to celebrate Barbie today or all year long in 2019? Let us know in the comment area!
Advertisements
March 9, 2019. Tags: Review. Uncategorized.